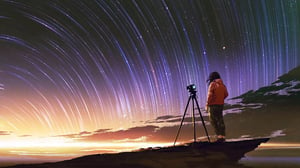 Find the north star
for your SAP project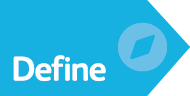 Translate your organisation's goals into a technology roadmap. Then tell the story back to the business
Whichever route you decide to go down with SAP, it has to make sense for your business. Work with us to define a strategic technology roadmap that delivers on your business goals.
Map and assess your business processes using a well-structured framework (we also have a proprietary visual roadmapping tool, FusionGraph, which can do a lot of the heavy lifting).
Then turn it all into a compelling narrative and business case that gets buy-in from your stakeholders.
Independent SAP consultancy services
S/4HANA Roadmap & Business Case
Translate technical jargon into business value with a clear SAP roadmap and business case that gains buy-in.
Tech roadmaps should start with strategy.

All too often, technologists start with a software solution, a new version, or an upgrade - and use that as the basis for transformation.

But the tail shouldn't be wagging the dog - your business should be led by your business strategy and not by the sales quota of a software vendor or Big 4 consulting firm.

A strategic S/4HANA roadmap sets direction based on what really matters to your leadership team.

By interviewing your Execs, unpacking strategic thrusts, and crafting a strategic narrative, your SAP future will be defined in their terms.

You get independent expertise to help clarify what really matters to your business so that you can shift your S/4 business case narrative from technical to meaningful value.
A clear process framework is fundamental to any technology blueprint - especially SAP.
It underpins a business-aligned narrative and shifts the focus away from technical jargon to real value that business people can understand.

Resulting's Business Process Framework Accelerator is based on APQC best-practice and provides a rock-solid foundation for your S/4HANA roadmap. It can be enhanced with industry specific APQC variants to match your specific needs.
Through a series of short, expert-led workshops, it can be quickly iterated to match your unique business process scope, providing a firm foundation for S/4HANA implementation and business change.

You get a simple to digest, highly visual summary of your business processes, colour-coded to identify competitive advantage, change impact, RPA and Shared Service opportunities.
Understanding the technology that's in place today is a crucial step in SAP transformation.
The clearer your understanding of today's tech becomes, the more dependable your future SAP plans become.
Which applications do you use, and which business processes do they enable?

How do your applications interface and integrate? What about your data model?

Which functionality in your current SAP packages do you use today?

And how does this map to your future needs, business strategy, and signature business processes?

You get a structured assessment of your current SAP landscape documented in a way that makes life easier as your journey unfolds.

Your landscape can be modelled in FusionGraph - documenting applications, interfaces, data, interdependencies and pain points.

When an S/4HANA roadmap is strategically-aligned and business-led, your solution options change.
The age of the single monolithic SAP solution is coming to an end - more nimble, modern, cloud based solutions can be assembled to provide a best-of-breed solution landscape.
This is what Gartner dubs Composable ERP.
Analysis of your existing applications landscape, and categorised business process model enables you to consider what is possible and practical beyond your existing SAP solution.
Through a series of exploratory design workshops led by independent experts - who have no agenda to push a single solution - you can craft a conceptual solutions map.
This won't necessarily dictate specific solutions, but it will identify a future composable SAP landscape architecture that will inform your strategic S/4HANA plan and business case narrative.
It will also provide a solid foundation for RFP and tenders, ensuring you provide a clear, open brief.

You get an SAP Solution Map presented as a simple one-page visual that everyone understands, which will enable you to plan migration, future sourcing and decommissioning initiatives.
Without a believable timeline, you're missing two critical pieces of your S/4HANA roadmap.
No cost profile to feed into your business case

No line-of-sight for the benefits you hope to realise
75% of SAP projects fail to deliver to their original plan - and 70% of SAP projects run over budget.
You need an experience-based, independently authored SAP project Plan on a Page that outlines the timeline and key dependencies to deliver your S/4HANA roadmap.
It needs to be realistic, not optimistic.

You get a simple but well constructed Level 1 / 2 plan to inform the overall process of selection, implementation and stabilization.

This will also enable your bean-counters to model commercials for your internal benefits case justification.
Getting buy-in to a significant SAP investment is hard - usually, because you lack a credible strategic narrative.
You need to educate senior business stakeholders with a narrative that's simple, but comprehensive.
It has to be visual and understandable, grounded in business language (referencing your strategy, executive soundbites and business process framework).
It has to link your signature business requirements to specific solutions and functionality that will deliver a demonstrable upside.

Armed with this, you'll be in a strong position to move on to vendor selection and procurement, commercial modelling of costs and benefits, and detailed programme planning.

You get a a high-impact narrative delivered as a concise and eloquent executive document or presentation pack.

Alternatively, it can be produced as high-impact agency standard Playbook delivered digitally or in print form.

S/4HANA Migration Planning Research Report
Don't Migrate to SAP S/4HANA...
Until you've read this research.
This in-depth research report is based on a live research session led by Derek Prior on customer attitudes to S/4. The research zoned in on 4 of the SAP success Levers from our SAP Success Report with an S/4 lens.

This Resulting research report entitled 'Don't migrate to S/4HANA until you have read this research' takes the pulse of 50 motivated ECC customers and explores the consensus of their attitude towards S/4HANA Migration.
Complete the form to get your copy.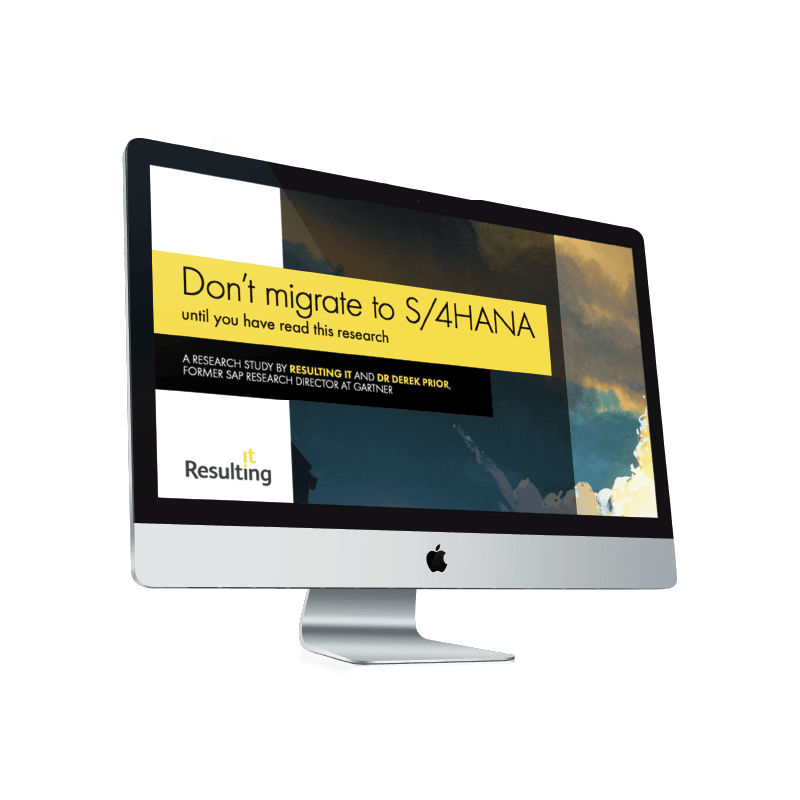 SAP Specific Consultancy
S/4HANA Move Services
Resulting has specific tools and expertise to accelerate your SAP ECC to S/4HANA journey.
Analyze your SAP ECC usage profile data (ST03 logs) and visualize your current SAP usage - including standard and custom transactions.

FusionGraph automatically identifies relevant S/4 functionality which can be curated to form the basis of your S/4 business case:
New S/4 features (What's New)
Fiori Apps (Fiori Apps Catalog)
Deprecated ECC functionality
Technical changes (Simplification Items)
S/4HANA Scope Items
Future SAP Roadmap Items

Focusing on your most important business processes, joint solution exploration workshops identify new S/4 functionality that will form the foundations to your S/4 business case.

Identify features that have been removed from ECC which may require alternative solutions and change management.
You need to assess whether to follow a Green, Brown or Bluefield S/4 migration approach - and which tools may be used to support the migration process.
A systems integrator led S/4 migration approach is often skewed by their own commercial agenda.
The move from ECC to S/4 represents a significant risk to your business, with the potential for downtime during the migration and disruptive business change impact afterwards.
An independent approach takes deep consideration of these risks, and involves engaging and co-ordinating across hyper-scalers, software vendors, data migration and archiving experts, and automated code remediation solution providers.

You get an independent view of possible S/4HANA migration options and recommendations based on your unique situation.
20+ years of expertise baked in
SAP Tools & Accelerators
Resulting SAP consultancy and delivery services deliver fast results and exceptional value for money. No nonsense independent consultancy.
Ready to talk..?
When you're ready to chat through your SAP challenges, get in touch.
Resultology Blog
Snack on SAP thought leadership...
When you hire consultants, you want them to have experience. But you probably also want people who can help shape and provoke your thoughts. The Resulting team take great pride in thinking, distilling their thoughts and putting them down on paper...