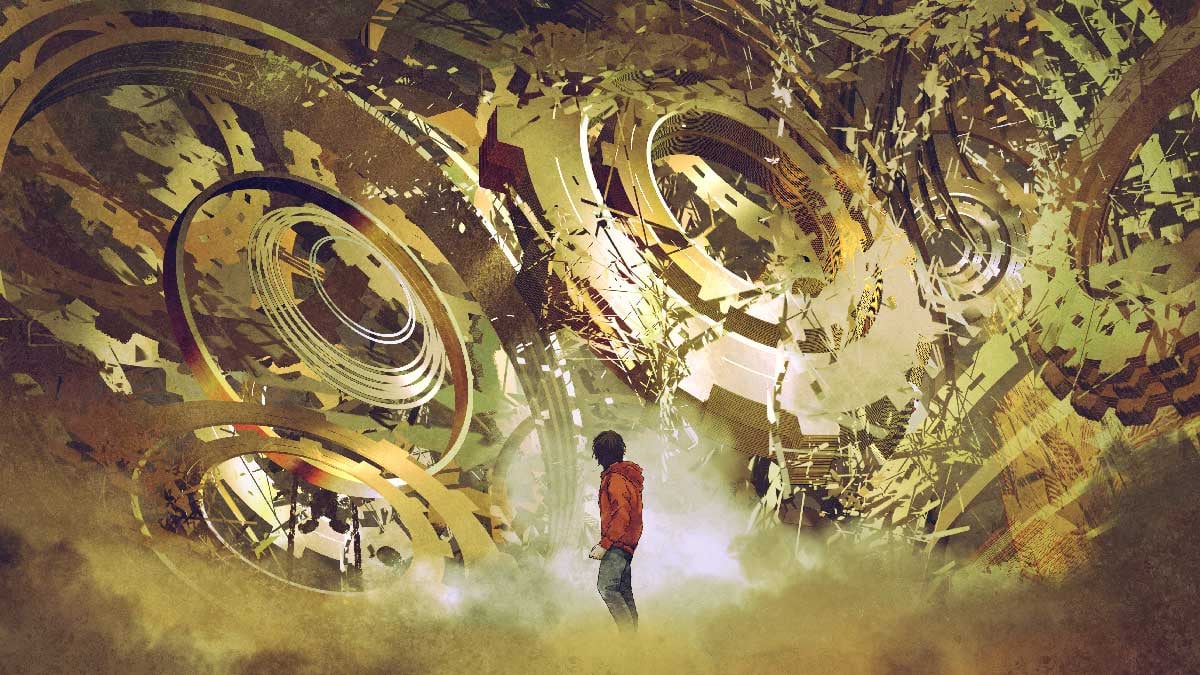 S/4HANA Programme Delivery Management
Compatible-but-candid, roll-up-your-sleeves SAP programme managers
SAP programme management by people who've done this before
Your strategic programme needs a capable team to roll it out.
Our experienced programme managers co-ordinate your S/4 project from end to end, deliver on your plan, budget and business case, and help you keep your eye on the prize.
They get stuck in.
They work well with SIs and contractors, and communicate clearly with business stakeholders. If they see something that needs your attention, they'll flag it.
And they're supported by a number of frameworks and accelerators that we've built from our experience seeing the good, the bad, and the ugly in SAP transformation.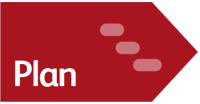 S/4HANA Transformation Planning
Manage the risk of project failure with a realistic transformation plan based on experience - not inflated optimism.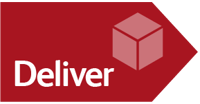 S/4HANA Project Delivery
Mitigate the risk of change by using a delivery team with the comms and project management skills to coordinate it all; the methodology to apply best practice; and the experience to know when to escalate an issue.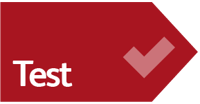 SAP Testing
Reliable test management mitigates risk and saves you a ton of money, resources and stress further down the line.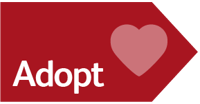 S/4 Change Management
Proven ways to ensure your people adopt your ERP system, so that your business processes run the way they should.
Are you wrestling with a tough SAP challenge and need independent advice from experts will act in your best interest?
Resultology Blog
Snack on SAP thought leadership...
When you hire advisors, you want them to have experience. But you probably also want people who can help shape and provoke your thoughts. The Resulting team take great pride in thinking, distilling their thoughts and putting them down on paper...