Our SAP and ERP Community partners
We partner with a select group of specialists to enhance and broaden our service offering without compromising our independence.
Test Automation with Tricentis.
You might know Tricentis as the official testing solution of SAP - with Tricentis Test Automation (TTA) coming as standard with SAP Solution Manager.
But, Tricentis is about way more than just SAP, offering a range of solutions such as Tosca and Live Compare that enable test automation across your entire tech landscape from ERP to your front end website and beyond.
Resulting IT are Tricentis's sole independent SAP consulting partner in the UK, and we use Tricentis products with our clients to help them transform their test strategy.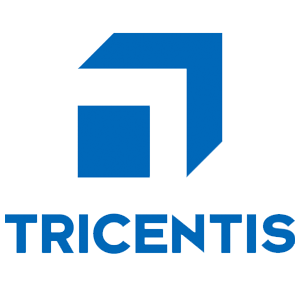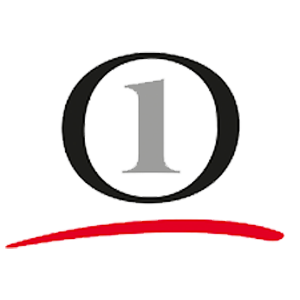 SoftwareONE
SoftwareONE is a leading global provider of end-to-end software and cloud technology solutions.
They enable commercial, technology and digital transformations using IP and technology-driven services.
We partner with SoftwareONE to help our clients move SAP workloads to the cloud, reduce cloud opex costs, and optimize SAP license spend.
Assima
Assima creates hyper-realistic simulations of any application so you can train your employees the way humans learn best: practicing, solving problems, making mistakes, and building confidence. It's the closest thing to ERP training in a live system without any risks.
If you're running SAP you might think Enable Now is the obvious choice, but Enable Now is based on the 10 year-old technology of SAP Workforce Performance Builder - which is just a screenshot slideshow.
We partner with Assima to create best-in-class training environments that support ERP system adoption.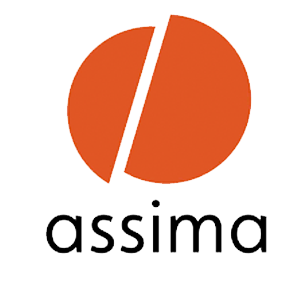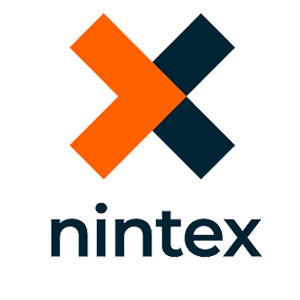 Nintex
With Nintex Promapp® you can establish total visibility and control over your enterprise processes . This visual process mapping software encourages company-wide collaboration, increases accountability, and improves your processes—all with one easy-to-use platform.
At Resulting we believe ERP transformation all starts with understanding your business processes. Nintex Promapp® provides the best way to get a better view and understanding of your processes, and that's why we partner with them.
Resultology Blog
Snack on ERP thought leadership...
When you hire advisors, you want them to have experience. But you probably also want people who can help shape and provoke your thoughts. The Resulting team take great pride in thinking, distilling their thoughts and putting them down on paper...