Our SAP and ERP Community partners
We partner with a select group of specialists to enhance and broaden our service offering without compromising our independence.
Assima
Our research shows that a High Adoption Focus has the greatest impact on whether your ERP programme will be successful.
That means having an effective training and change management solution is a must.
Assima creates hyper-realistic simulations of any application so you can train your employees the way humans learn best: practicing, solving problems, making mistakes, and building confidence. It's the closest thing to ERP training in a live system without any risks.
If you're running SAP you might think Enable Now is the obvious choice, but Enable Now is based on the 10 year-old technology of SAP Workforce Performance Builder - which is just a screenshot slideshow.
We partner with Assima to create best-in-class training environments that support ERP system adoption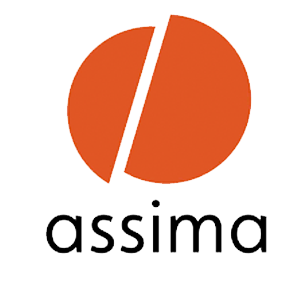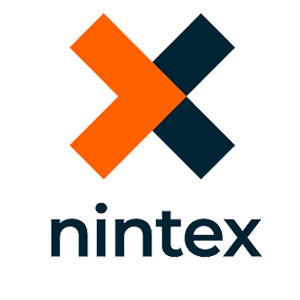 Nintex
Understanding your business processes is vital to driving continuous improvement in your current system, or in preparing a roadmap to move to a future system like SAP S/4HANA.

With Nintex Promapp® you can establish total visibility and control over your enterprise processes . This visual process mapping software encourages company-wide collaboration, increases accountability, and improves your processes—all with one easy-to-use platform.

At Resulting we believe ERP transformation all starts with understanding your business processes. Nintex Promapp® provides the best way to get a better view and understanding of your processes, and that's why we partner with them.
Leapwork
Test automation is an important tool to increase efficiency and quality in the test phase of an ERP programme.

The challenge is that test automation tools can be expensive and difficult to use — and finding the skilled people to use them can be even harder.

Leapwork for ERP is an innovative new testing tool that makes test automation easier to use so everyone can benefit.

It requires minimal training, allowing users to create test cases for applications using a visual, drag-and-drop interface.

It also includes pre-built automation building blocks to create workflows that mimic user interactions with your system like entering data, clicking buttons, and navigating menus.

Alongside this, features like automatic system login, dynamic wait times and error handling make it easier to create and maintain test automation workflows.

You can run test cases on-demand or on a schedule and get detailed reports on test results with any errors that were encountered.

Leapwork for ERP helps you accelerate your ERP testing process and ensures your ERP applications are tested thoroughly and consistently.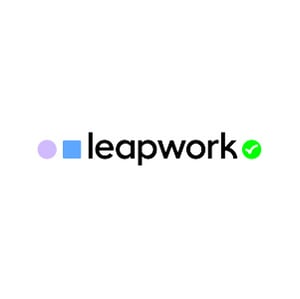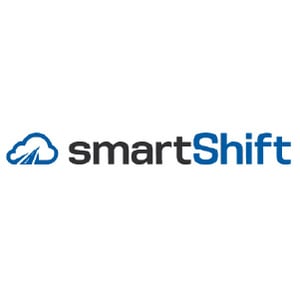 smartShift
If you've been on SAP ECC for a number of years, it's likely you have a highly customised system.When you migrate to S/4HANA this customisation can cause a significant problem as it must be reviewed and remediated for it to work with S/4HANA.

smartShift provide a powerful accelerator to your S/4HANA migration, using artificial intelligence and machine learning to automate your code remediation, and other important tasks like testing and data migration.

It can also support cloud migration by identifying areas that can be improved to ensure that their SAP systems run efficiently and cost-effectively in the cloud environment.

Processes like code remediation and testing are incredibly labour intensive. By automating these processes through smartShift you increase the quality and speed of the work, which reduces the risk and overall cost to your programme.
Pathlock
Two of the biggest challenges facing SAP customers are Cyber Security and Licensing Costs. Pathlock's ProfileTailor™ provides a solution to both these problems.

ProfileTailor™ uses advanced analytics and machine learning algorithms to monitor and detect anomalous behaviour in ERP systems. It provides real time alerts and automates responses to potential threats, helping you quickly identify and respond to security incidents.

This technology also makes ProfileTailor™ a vital tool in license auditing. By analyzing transaction usage of your SAP users, ProfileTailor™ provides a detailed understanding of what SAP licence classification each user actually needs - and identifies underused and dormant licenses.

Licensing is one of the biggest costs of your SAP programme, and typical savings achieved though ProfileTailor™ are around 50%-90% per reclassified licenses, 15% on overall maintenance fees, up to 50% on SAP license management resources.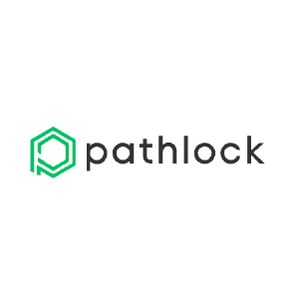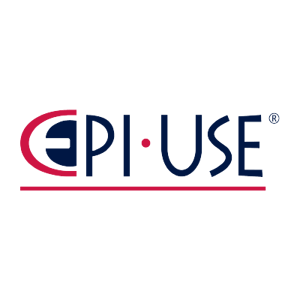 EPI-USE
EPI-USE is a global SAP partner and a leading provider of SAP technology and services.

It provides a range of services and solutions to help businesses optimise their SAP systems and make the most of their SAP investments.

One of the key areas of focus for EPI-USE is SAP HCM (Human Capital Management). EPI-USE provides a range of HCM services and solutions, including SAP payroll processing, HR reporting, and compliance management.

In addition to HCM services, EPI-USE offers a range of SAP technology solutions designed to help businesses optimise their SAP systems.

EPI-USE also offers services to help businesses manage their SAP systems, including SAP system upgrades, system migrations, and system consolidations. EPI-USE has extensive experience in managing complex SAP landscapes and can help businesses optimise their systems to meet their specific needs.
Resultology Blog
Snack on ERP thought leadership...
When you hire advisors, you want them to have experience. But you probably also want people who can help shape and provoke your thoughts. The Resulting team take great pride in thinking, distilling their thoughts and putting them down on paper...