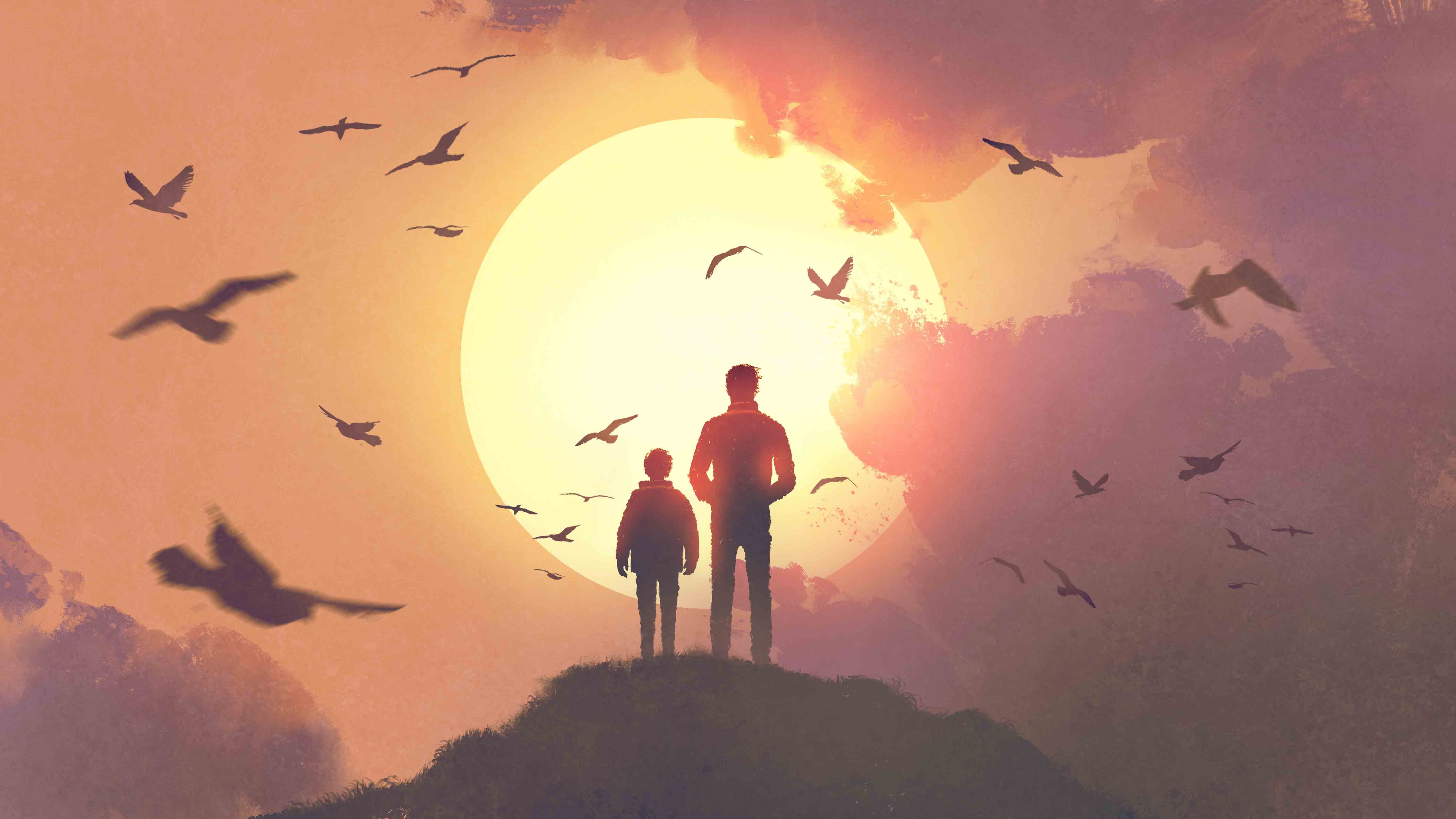 Independent S/4HANA Consultancy Services
A strong start and a robust roadmap for your S/4HANA project
Every hero needs a sidekick.
Many people in charge of an SAP change project have never led one before.
We've done hundreds of them.
And while we can't take the ultimate responsibility off you, we can be your special advisors along the way and support you with everything we've learnt and built.
For instance: figuring out where to start, and reducing risk, time and cost along the way.
TOUCH
Are you wrestling with a tough ERP challenge and need independent advice from experts who'll act in your best interests?
Resultology Blog
Snack on ERP thought leadership...
When you hire advisors, you want them to have experience. But you probably also want people who can help shape and provoke your thoughts. The Resulting team take great pride in thinking, distilling their thoughts and putting them down on paper...
Companies we partner with to deliver SAP success