Everything you need to set up
a high performing SAP Center of Excellence

SAP Accelerator Overview
Before we founded Resulting, we had an unusual start to our career in the world of SAP. In 1999 our leadership team set up an Applications Management business for a Big 4 consulting firm.
We saw the good, bad and ugly of SAP go-lives - and earned our stripes stabilising the really ugly ones. We did good job that we built a reputation as the go-to experts in the UK for SAP Center of Excellence knowledge.
Fast forward to the 2020s and we're now global authorities on SAP CoEs.
The Resulting SAP CoE Toolkit is the result of 50+ CoE projects for some of the world's biggest organizations across Europe, North America and Asia Pacific.
What's in the SAP CoE Toolkit

The toolkit describes 28 best-practice capabilities we've seen in the very best Centers of Excellence. Because the toolkit spans both business & IT you get a ready-made scope framework for your CoE target operating model, saving months of debate and discussion.
We review your current capabilities against best-practice to identify high-impact recommendations that will deliver value. This process also aligns and educates your team to ensure that everyone's on the same page.
We help you define your CoE model, including maturity transition steps. This includes processes, tooling, and sourcing models (in-house, outsource, automation) including sizing and commercial considerations,

CoE Toolkit in action
The Resulting SAP Center of Excellence toolkit forms the basis of a structured assessment workshop and recommendation reports which can be used to align all stakeholders and guide your future SAP CoE model in a facilitated environment.
Workshop Format
The CoE Toolkit can be downloaded and used for free. However, most customers choose a guided assessment. This model drives common understanding and education on CoE scope within your team (especially between business and IT).
It comprises a structured assessment, deep dive design workshops and a detailed recommendations report.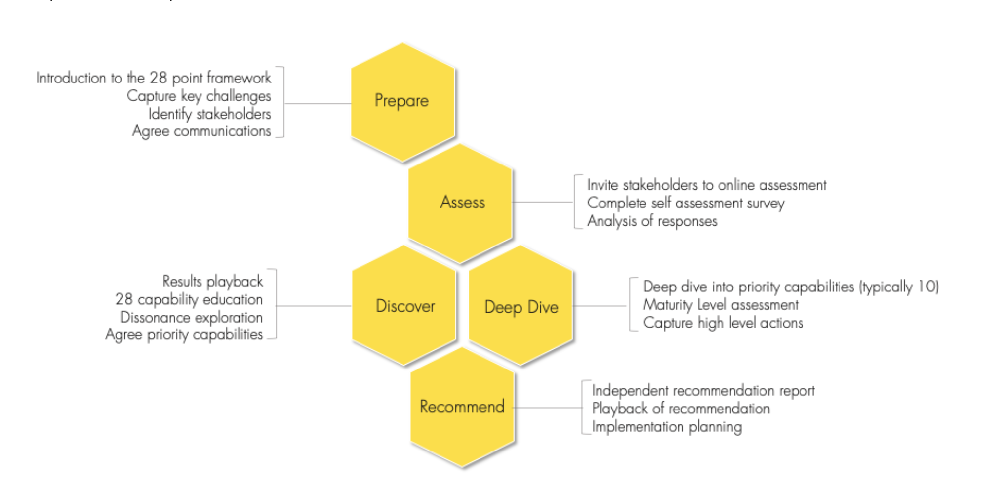 CoE Maturity Assessment
Stakeholders are asked to complete a CoE maturity assessment survey. Results are compiled to give an overall maturity level and compare benchmarks across different stakeholder groups to highlight dissonance, which can be addressed during design.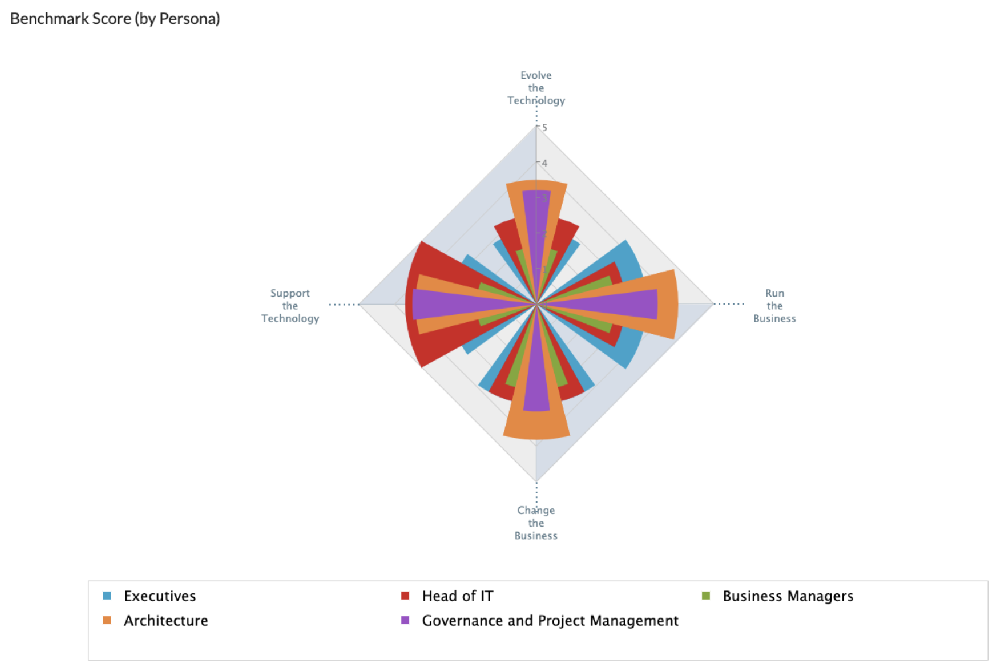 Deep Dive Workshops
The assessment informs a series of deep dive workshops into specific areas of the CoE Toolkit to identify maturity improvement actions.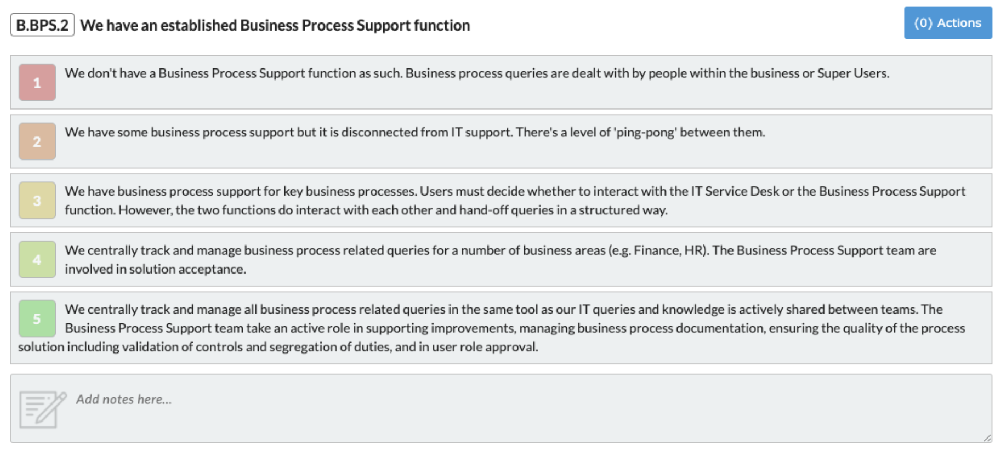 Start transforming your SAP Center of Excellence today
Download a FREE copy of the SAP CoE Toolkit

When you empower your CoE with the knowledge and skills it needs, you take control of your SAP future.
With a strong CoE you are self-sufficient and less reliant on Systems Integrators and Managed Service providers, and you're better placed to deliver the value your business needs to see from the SAP or ERP system.
It all starts with the CoE and getting your hands on the Ultimate CoE Toolkit.
Complete the form to get your copy today.