S/4 HANA Migration Planning Research Report
Don't migrate to SAP S/4HANA...
Until you've read this research.
This in-depth research report is based on a live research session led by Derek Prior on customer attitudes to S/4. The research zoned in on 4 of the SAP success Levers from our SAP Success Report with an S/4 lens.

This Resulting research report entitled 'Don't migrate to S/4HANA until you have read this research' takes the pulse of 50 motivated ECC customers and explores the consensus of their attitude towards S/4HANA Migration.
Complete the form to get your copy.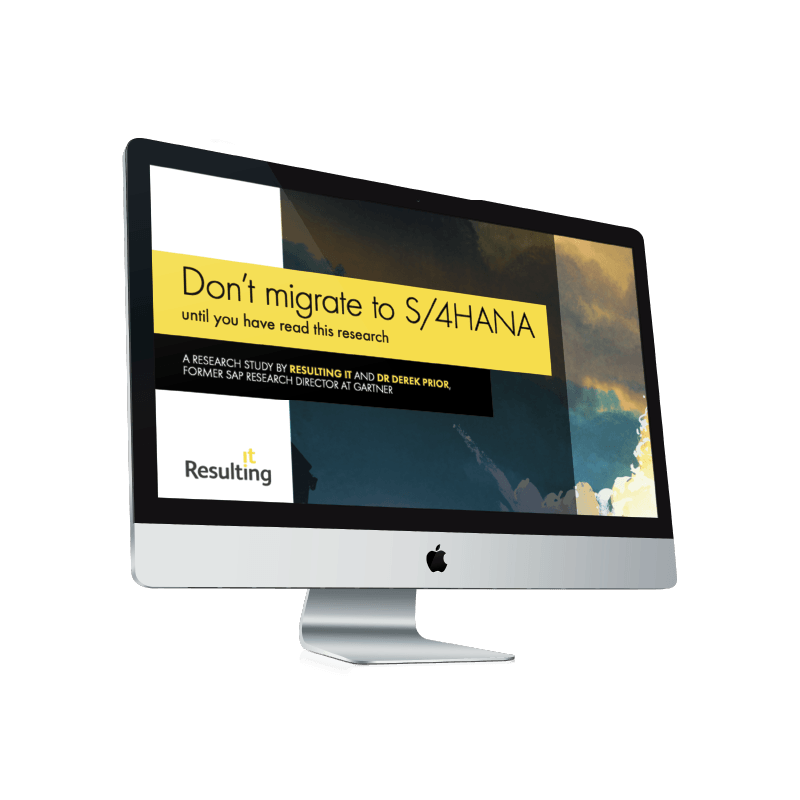 UNDERSTAND WHAT'S HAPPENING IN THE SAP ECOSYSTEM
If you listen to SAP, S/4HANA is already being widely adopted.
But if you're active in the SAP ecosystem you'll know that people are struggling to build their business case and make the move to S/4.
Find out how many people really have moved to S/4 and how they're building their business case.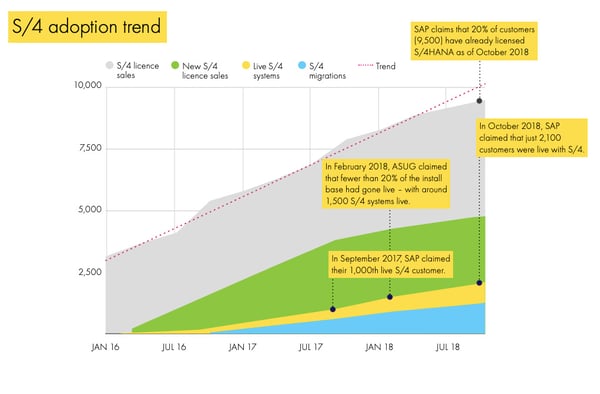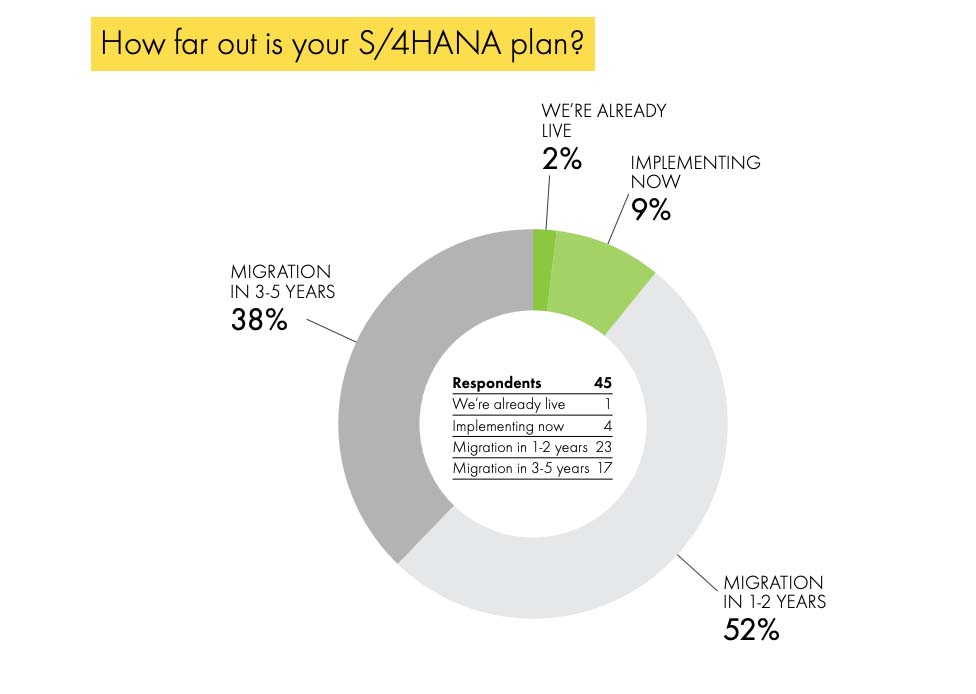 LEARN FROM YOUR PEERS
The findings in this research are based on a live research session led by Dr Derek Prior, former SAP research director at Gartner, and comprise an audience of real life, boots on the ground SAP professionals.
This research gives you an understanding of what your peers are doing when it comes to S/4HANA and gives you the opportunity to learn from their approaches, successes, and mistakes.
Complete the form to get your copy.
Resultology Blog
Snack on ERP thought leadership...
When you hire advisors, you want them to have experience. But you probably also want people who can help shape and provoke your thoughts. The Resulting team take great pride in thinking, distilling their thoughts and putting them down on paper...