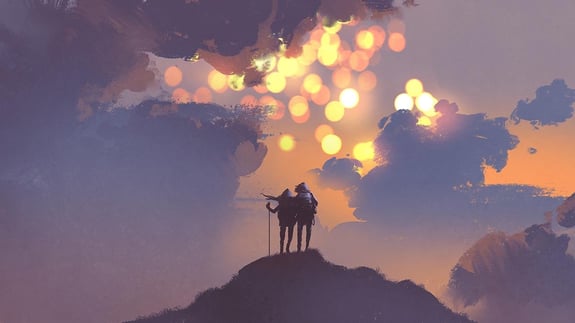 Corporate Social Responsibility
How we support our team, our town, and the world around us
Our People
When you're a people based business, their wellbeing is paramount.
We've invested in clear and fair staff recognition and development schemes. We pay national living wage to our junior staff and are totally transparent in our salary bands right through to Director level. This serves to set out the rewards of career development and progression to those on the way up, as well as grounding those who benefit from higher salaries.
We invest heavily in communication and collaboration software to ensure everyone - whether in the office, working from home, or working with clients - feels connected to their colleagues. This is augmented by weekly all-hand meetings or daily stand-ups for everybody, giving an opportunity to share their own activity and understand the broader focus across our teams.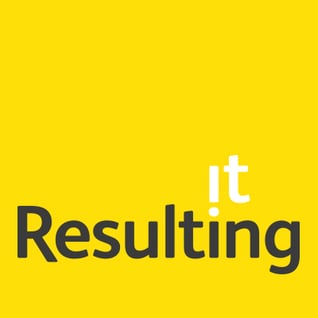 We hold company meetings throughout the year involving guest speakers and content that reconnects our staff with their purpose.
Our Associates receive a call from our central operations team twice each month - to check-in and ensure that they are coping and happy.
Most importantly though, we try to apply a principle of ensuring that our people are content as humans. That they have the support, space and resources to be able to perform their work without undue stress.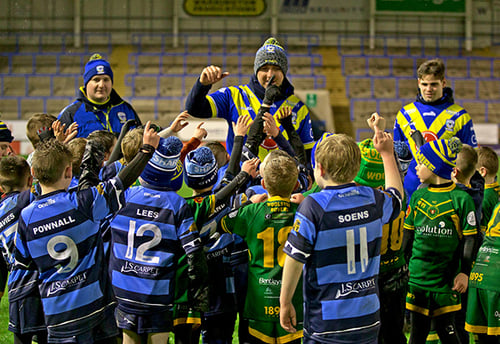 Looking after the local community
Resulting has sponsored Warrington Wolves Rugby League Club for a number of years. This extends to working with the Warrington Wolves Charitable Foundation as a Patron and to sponsor community projects and initiatives.
Warrington Wolves Charitable Foundation is all about giving back to our home town Warrington by promoting health, welfare and mental well-being under the recognisable brand of a leading sports club.
Our investment has included sponsoring the first ever Physical Disability Rugby League Team International when the team traveled to Sydney to play in an inaugural World Club Challenge. This was a life changing and confidence building experience for the less abled team members, some of whom had only dreamed of playing team sport.
This has extended to sponsorship of the Learning Disability Rugby League Team and becoming a founder sponsor of Warrington Wolves Womens Rugby League Team, including all age groups of girls Rugby in the town.
In addition to these highly inclusive initiatives, we also sponsor periodic projects throughout the year with the Foundation - including funding lunches for disadvantaged school children during half-term activity camps.
Learn more about the Warrington Wolves Foundation here.
Supporting STEM locally
As a technology company we understand how important STEM is to the supply chain of talent and the UK economy as a whole in the medium term
We are STEM ambassadors to Beamount Collegiate Academy (BCA) - a local Academic Trust providing training opportunities for those facing historic demographic barriers to technology sector employment.
We have supported BCA running the UK's largest CoderDojo and have paid for underprivileged BCA students to travel to MIT to attend educational events.
Learn more about the BCA and the World's largest Coder Dojo here.
We support this cause through donations of technology and time to help the projects grow and engage as many young people in Warrington in STEM as possible.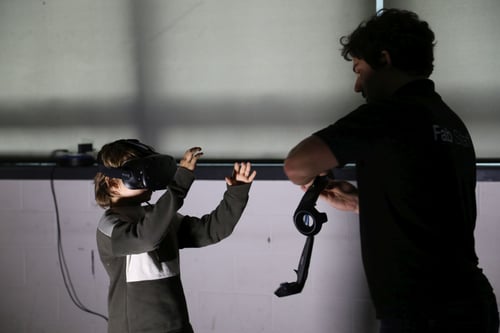 In 2020, during the emerging COVID-19 pandemic, BCA decided to 3D print adaptors to convert commercially available snorkel masks into oxygen feed devices to keep patients off ventilation. Resulting funded the costs of all plastic required to produce devices that were offered to local hospitals and which played a part in saving the lives of those at risk.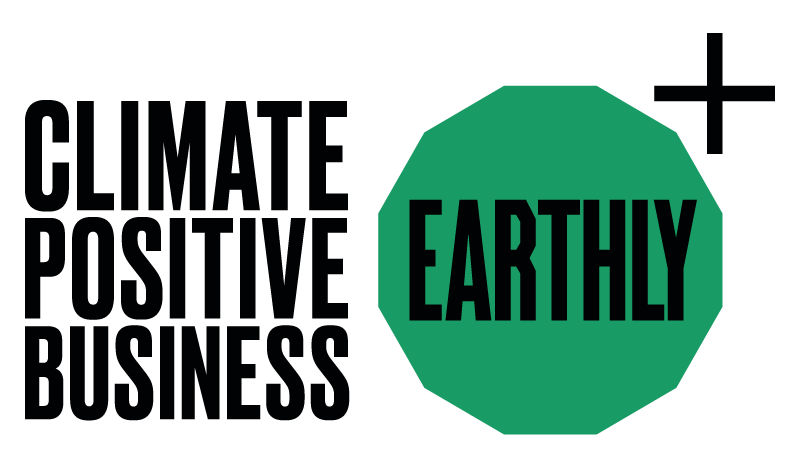 Looking after the planet in times of need
We're proud to be a climate positive business - which means we take more carbon out of the atmosphere than we put in through projects that we invest in.
In 2021, we committed to a research project which looks at how investments in Enterprise Technology can improve climate change. We committed to plant a tree for every single person who responded to our research survey.
This will hopefully extend to consulting offerings that help our clients become more sustainable and less damaging to the environment through their IT investments.
Find out more about our sustainability programmes here.
Resultology Blog
Snack on ERP thought leadership...
When you hire advisors, you want them to have experience. But you probably also want people who can help shape and provoke your thoughts. The Resulting team take great pride in thinking, distilling their thoughts and putting them down on paper...