How to create a strategic ERP roadmap for SAP S/4HANA
On Demand Webinar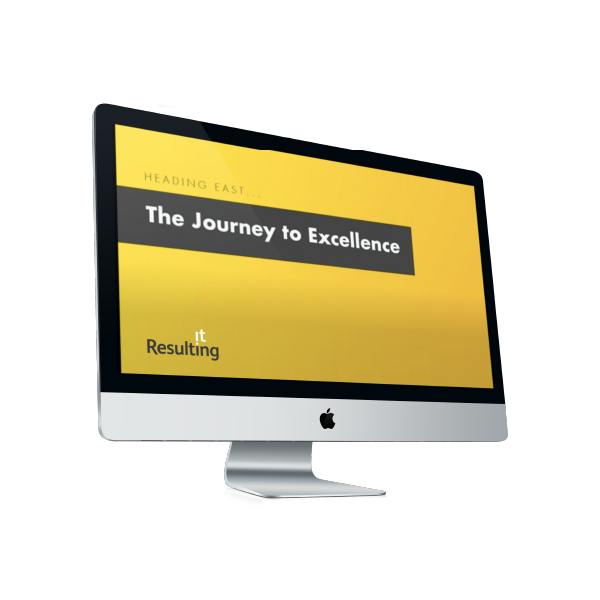 Discover how to build an S/4HANA roadmap and why it matters

When you're running ERP you're responsible for delivering what the business needs from IT to deliver the business strategy . But what the business needs is constantly changing - which means ERP can't be static.

You need to understand where you're going and you need to understand where you are now. And, most importantly of all, you need a way to get from one to the other.

What you need is an ERP roadmap. This is how we do it with our customers.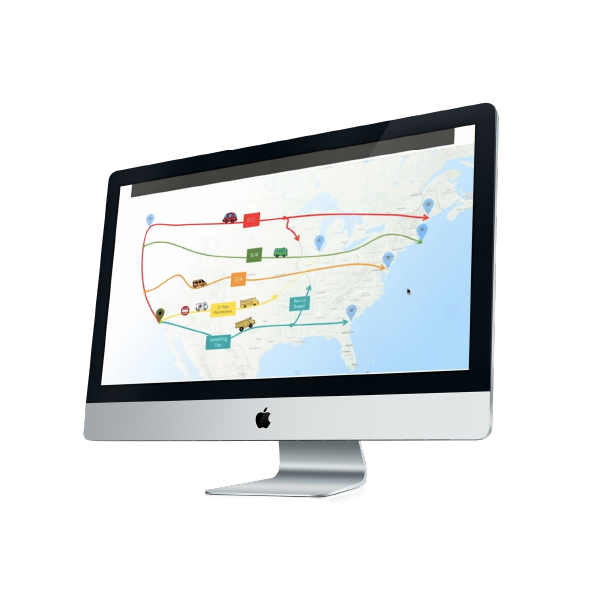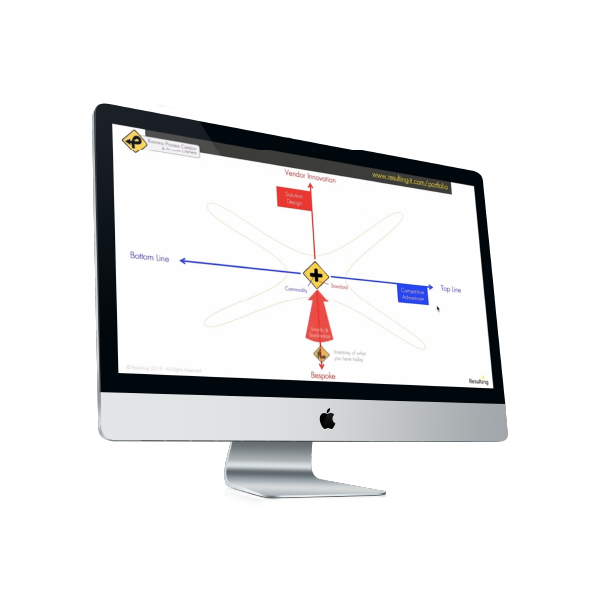 Learn how business processes impact your roadmap
ERP is a like a big box of business processes. So understanding your business processes is the first step to creating a successful ERP roadmap.
We explore how to categorise your business processes into commodity processes, and the processes that provide your competitive advantage - and how to use this knowledge to build your roadmap.
Resultology Blog
Snack on ERP thought leadership...
When you hire advisors, you want them to have experience. But you probably also want people who can help shape and provoke your thoughts. The Resulting team take great pride in thinking, distilling their thoughts and putting them down on paper...