Collaborative Business Process Management
On Demand Webinar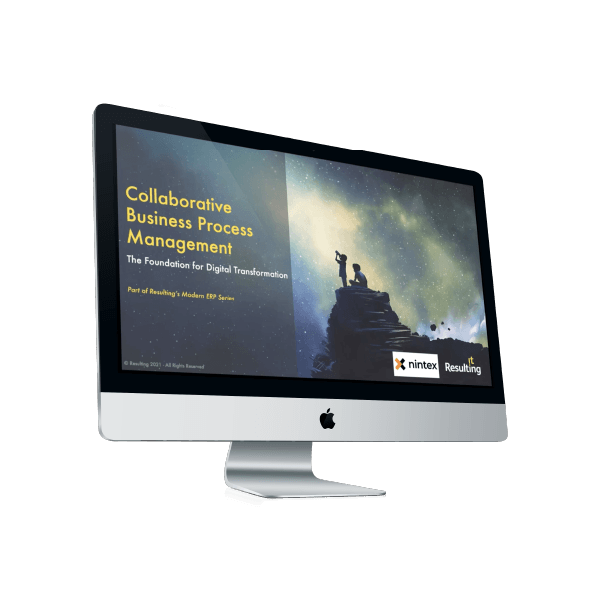 The Foundation for Digital Transformation

To succeed with digital transformation, you have to understand which processes require change and why.

With the latest tools and technologies, you can work collaboratively and do this more easily and accurately than ever before.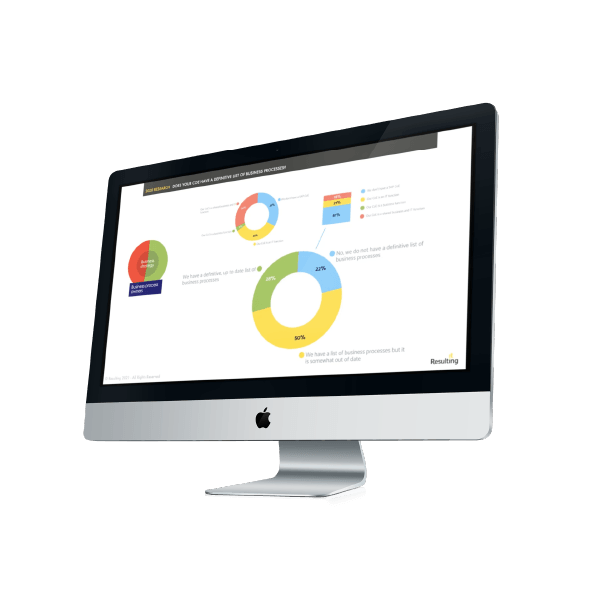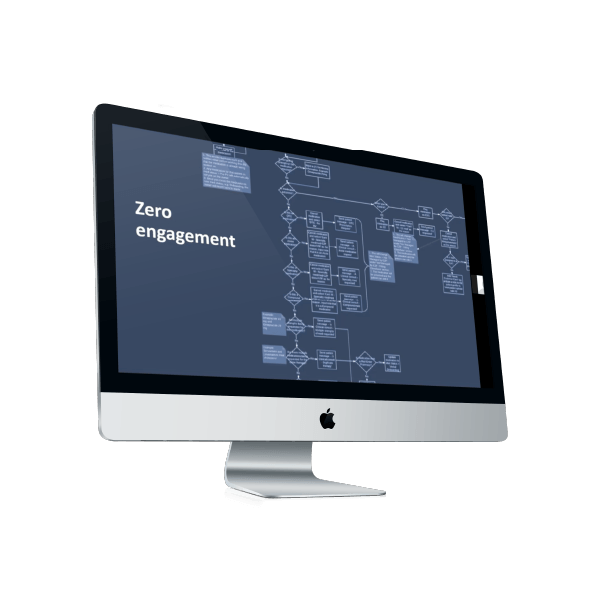 Learn how business processes impact your roadmap
If you're planning digital transformation, or you just want a better understanding of what's happening in your business, process management is crucial.
Join Resulting IT as we explore:
How collaborative tools can crowd-source process management in your organisation
Ways to identify your core processes, your non-standard processes, and how to track and justify process customisation
How process management supports transformation, adoption, and overall project success
Resultology Blog
Snack on ERP thought leadership...
When you hire advisors, you want them to have experience. But you probably also want people who can help shape and provoke your thoughts. The Resulting team take great pride in thinking, distilling their thoughts and putting them down on paper...