How KCA Deutag Delivers SAP projects faster
As one of the world's leading drilling and engineering contractors, running 4 world class divisions across 20 countries, KCA Deutag have a complex and challenging SAP programme.

Find out how they run SAP and discover practical, actionable insights you can implement on your own SAP project.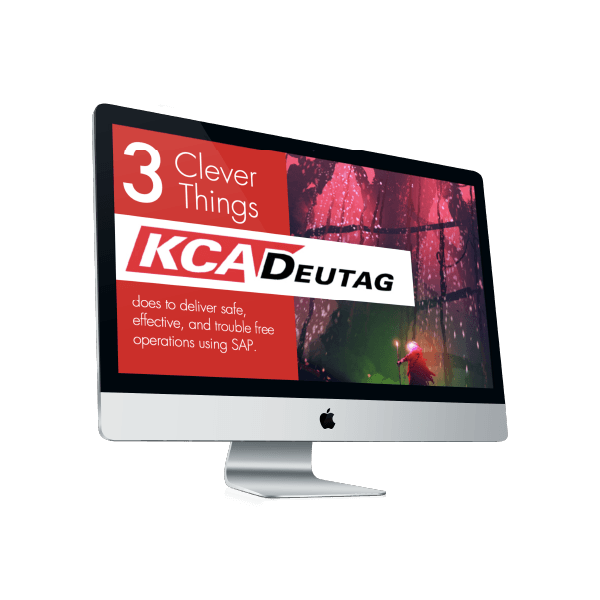 A proven approach for SAP Success
Find out how KCA Deutag run SAP and discover how Resulting supported their SAP Project management, plus actionable insights you can implement on your own SAP project.
How KCA optimised their project portfolio to help them deliver 140 projects every year
How Resulting helped KCA create a dedicated enterprise applications team to deliver their SAP requirement
How KCA and Resulting revitalised KCA's project governance to make their SAP programme easily trackable.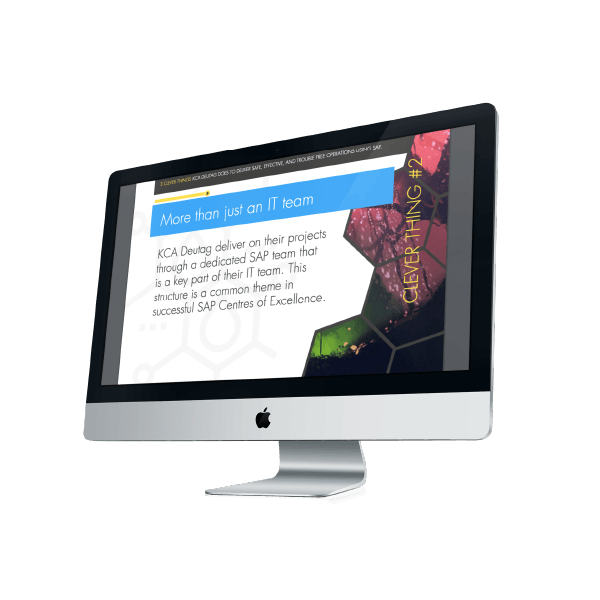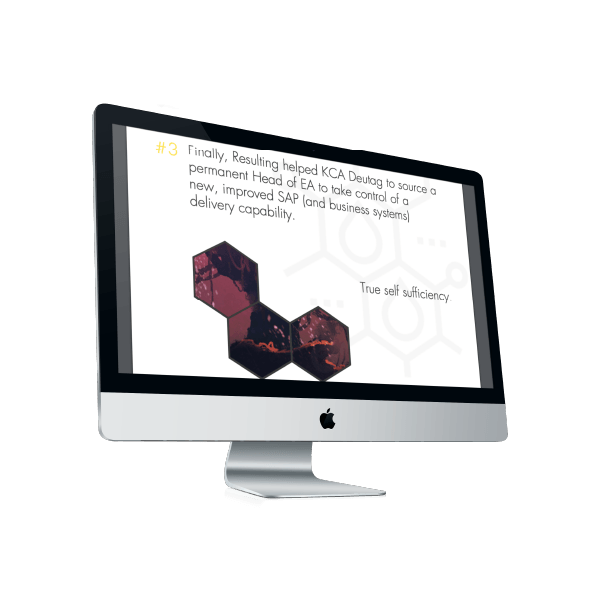 True ERP Self Sufficiency
Find out how KCA Deutag took control of a
new, improved SAP (and business systems) delivery capability to reduce their reliance on MSPs and get more value from ERP.
Resultology Blog
Snack on ERP thought leadership...
When you hire advisors, you want them to have experience. But you probably also want people who can help shape and provoke your thoughts. The Resulting team take great pride in thinking, distilling their thoughts and putting them down on paper...