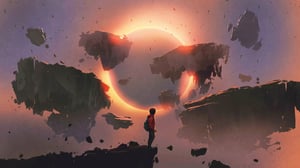 We're business-side

We help you plan and deliver your S/4HANA change programme
SAP consultancy
without the agenda
If you're leading an S/4HANA migration or transformation project, you'll quickly find plenty of partners – SIs, agencies, contractors – eager to help.
They'll add enormous value, too. But: they also have motives of their own. They place bums on seats, sell licenses, or may simply benefit from a project that overruns.
What most SAP project teams struggle with is the lack of an independent advisor: an experienced wingman who'll navigate the journey with you from end to end, and who'll always act in the best interest of your business.
That's what we do.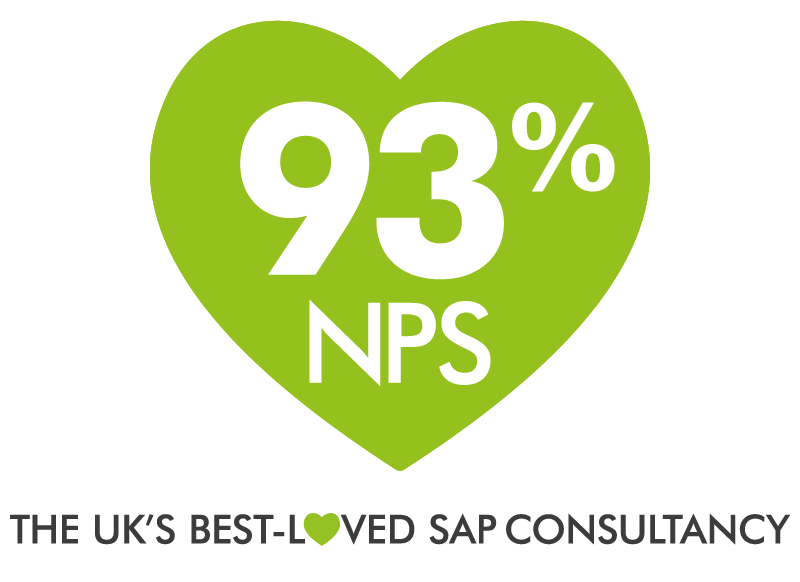 SAP Consultancy
This is the thinking side of things.
We work with you to find the best solution, build a strategic business case, and a roadmap for its execution.
We also help you select and brief vendors.
SAP Delivery Management
SAP delivery management is about project-managing your programme from end to end.
We have experienced programme managers to keep your SAP and S/4 programmes on track, and apply best practice and accelerators to deliver the outcomes you're looking for.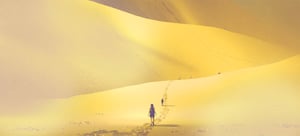 " I have worked alongside the Resulting team and it has been an overwhelmingly positive experience – no battles, no hard sell, no exploitation of opportunities just a desire to deliver a level of output that exceeded my expectations."
"Resulting demonstrated flexibility and commitment to the resolution of our issues, they engaged well with stakeholders of all levels, and provided clarity of thought."
"We engaged Resulting to provide Project Management to ensure a successful delivery of our Brownfield S/4HANA Migration - their flexible approach augmented our team perfectly allowing us to deliver on time whilst remaining within our budget."

SAP Programme Delivery Advice
SAP Delivery Assurance for Smart CxOs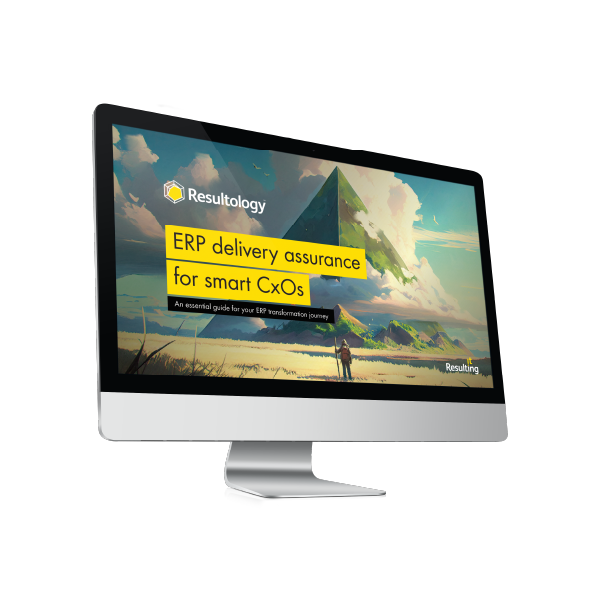 Often SAP customers blame a failed programme on their Systems Integrator - but many key aspects of a successful programme actually sit with you and not your SI. Find out what they are an how to increase your chance of SAP success with our Resultology Guide.
Resultology Blog
Snack on SAP thought leadership...
When you hire consultants, you want them to have experience. But you probably also want people who can help shape and provoke your thoughts. The Resulting team take great pride in thinking, distilling their thoughts and putting them down on paper...