THE SAP SUCCESS REPORT
How to ensure your S/4 project doesn't fail
Uncovering the factors that underpin successful SAP programmes
A 40 page Research Report produced in conjunction with Dr Derek Prior (former Gartner Research Director).
Complete the form to get your copy.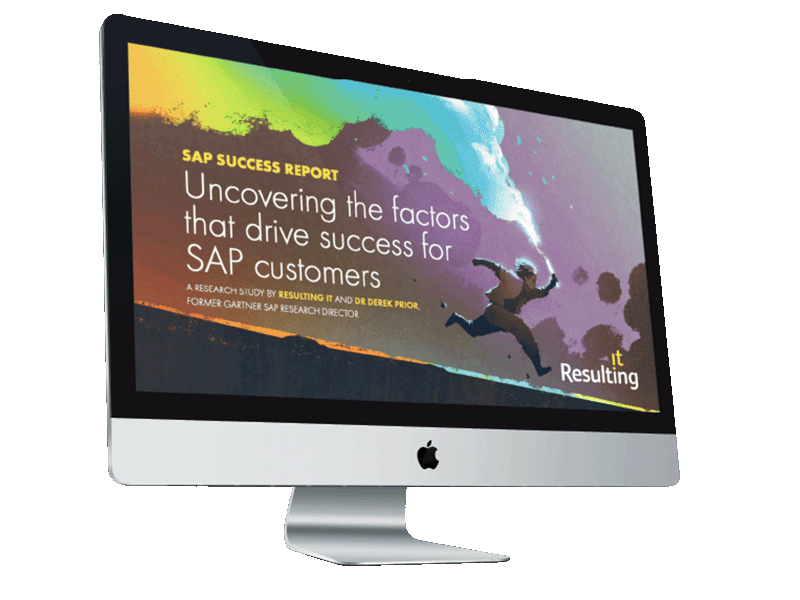 20 YEARS ON, WHAT HAVE WE LEARNED?
Over the last 20+ years, major organisations around the world have been implementing SAP to transform and ultimately run their businesses better
But despite thousands of implementations and millions spent, we hear of reports of SAP user frustration and varying degrees of implementation success.
So why is SAP success so hard to realise? Well, We decided to find out.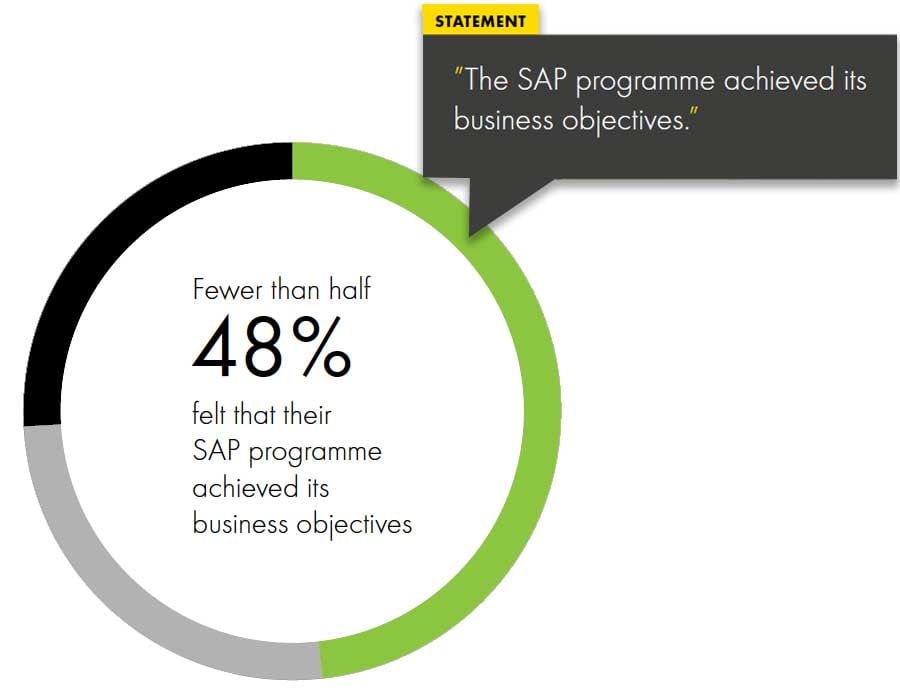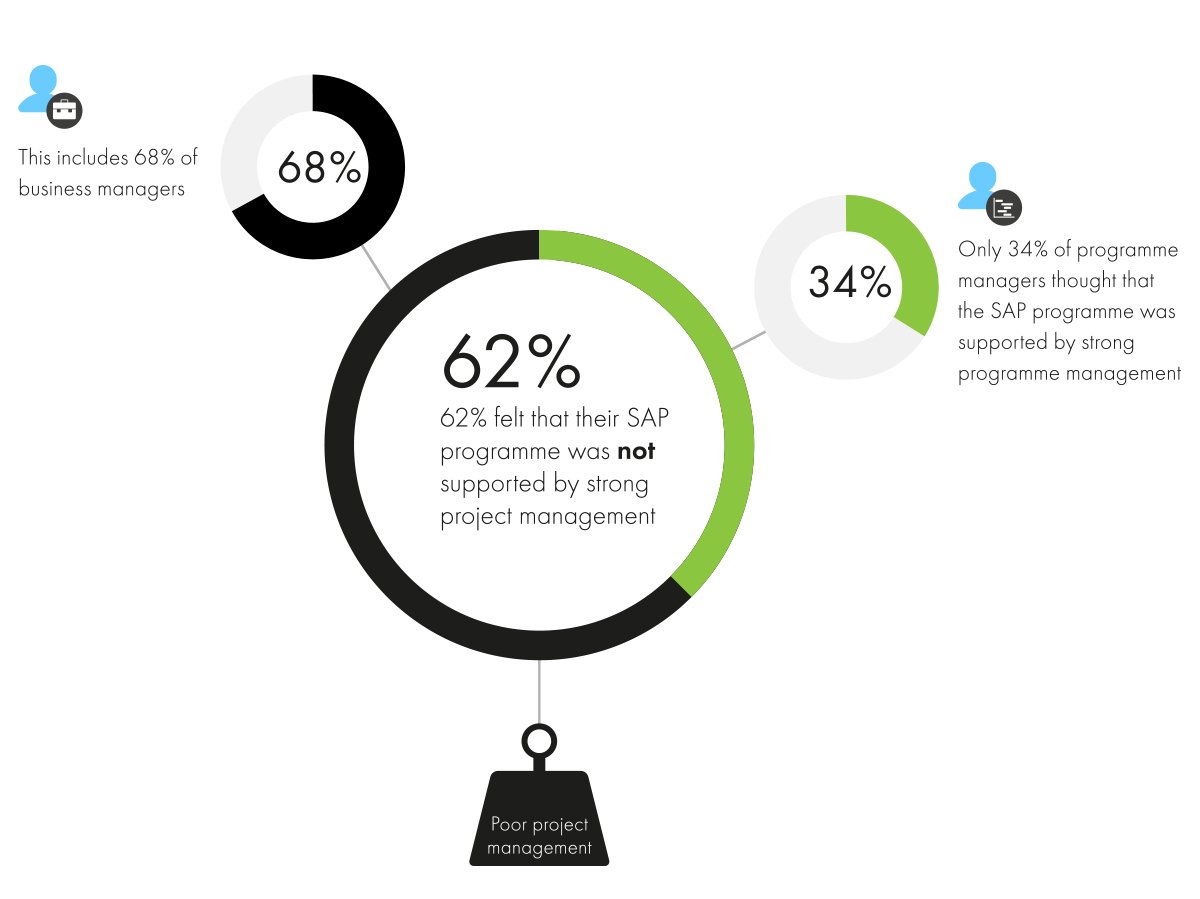 BIG INDUSTRY NAMES ARE ALREADY BENEFITTING
The SAP Success Report identifies what it takes to achieve SAP success, providing an analysis of why some SAP programmes succeed whilst others continue to fail
Since its release it has made waves in the SAP community and has drawn the attention of many influential groups such as UKISUG, ASUG, Amazon Web Services and many more.
The purpose of the research is ultimately to benchmark the best to find out what makes them so successful – so that people like you can learn from many years of experience and shortcut your own route to success.
ENSURE SUCCESS ON YOUR NEXT SAP OR S/4HANA PROGRAMME
Although your SAP team will likely comprise many people, The SAP Success Report focuses on six crucial personas that we believe have the biggest influence on SAP programme success: Executives, Business Managers, Architects, Procurement, HR, and Programme Managers
In total, we surveyed 113 individuals across 105 different companies to create a thorough and never before possible 360° understanding of the SAP ecosystem
To download your copy and get a better understanding of the factors that will determine your next SAP Projects success, complete the form at the top of the page.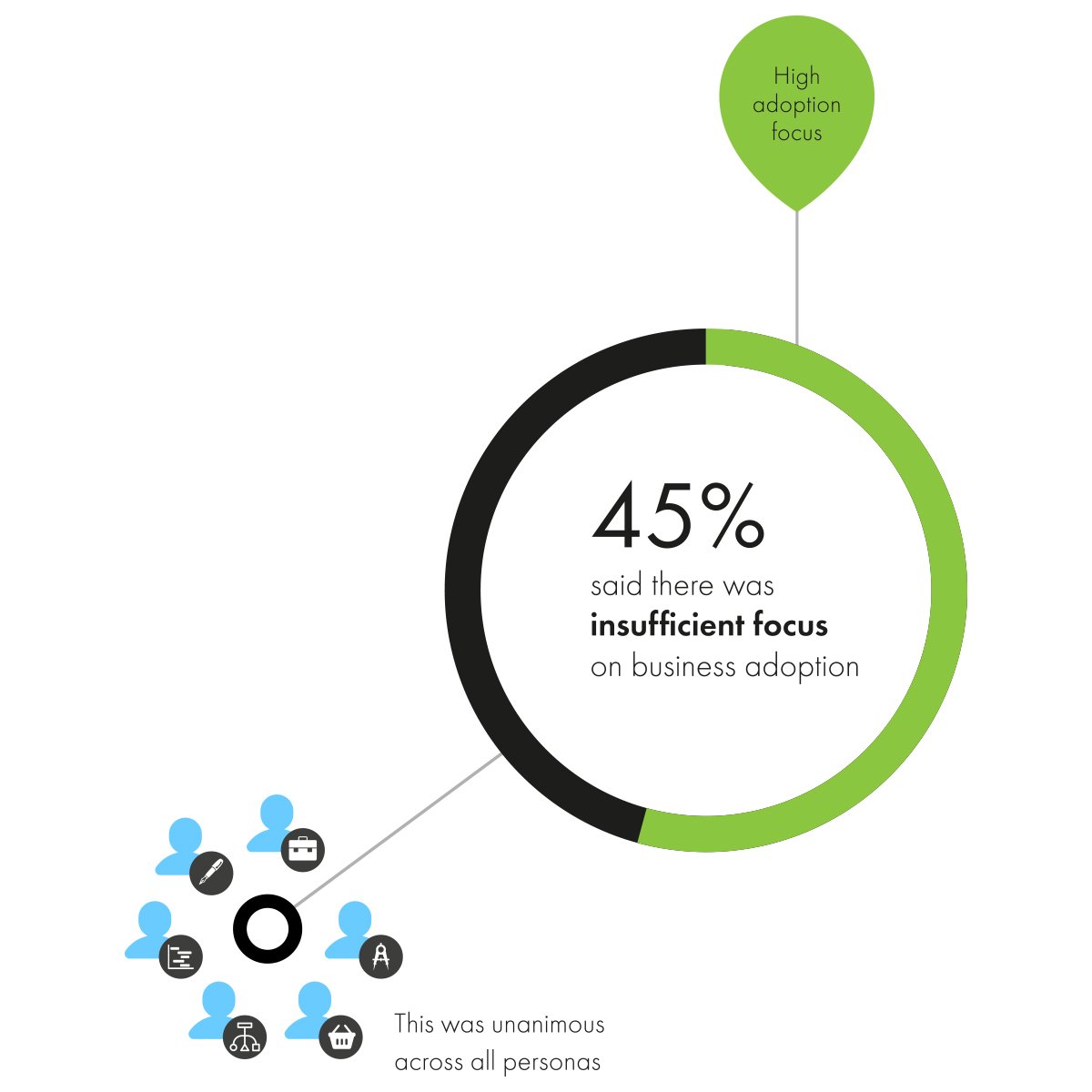 Resultology Blog
Snack on ERP thought leadership...
When you hire advisors, you want them to have experience. But you probably also want people who can help shape and provoke your thoughts. The Resulting team take great pride in thinking, distilling their thoughts and putting them down on paper...