SAP: The Final Countdown to 2027
On Demand Webinar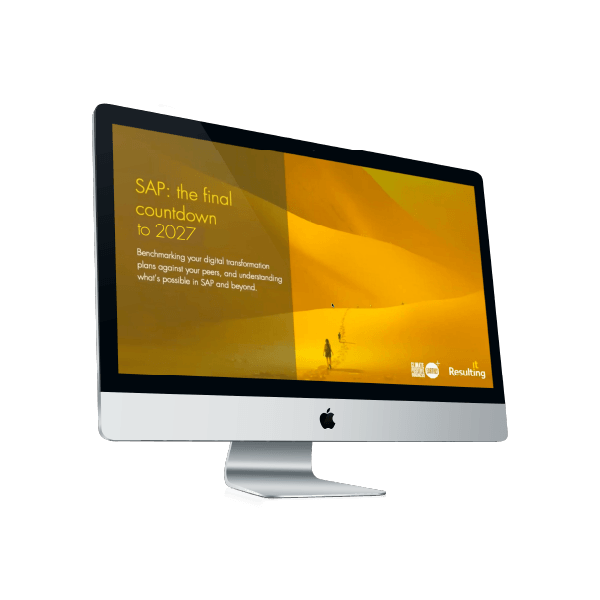 LEARN FROM YOUR PEERS S/4HANA PLANS
This On-Demand webinar was recorded with a live audience, using interactive polling to provide an understanding of the SAP communities stance on life after ECC.
You will learn about your peers ERP plans, their concerns, and how they will get value from ERP once whether though S/4HANA or a composable ERP future.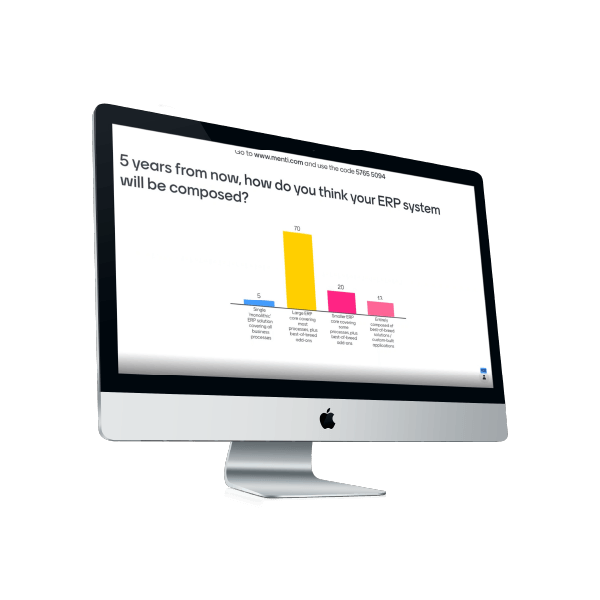 GET ADVICE REGARDING YOUR FUTURE ERP SYSTEM
Alongside the live audience polling, Stuart Brown, Dr Derek Prior and Paul Kurchina provide invaluable opinion and advice on how to get value from ERP after migrating from ECC.
Watch the webinar now for industry leading advice on how to define your ERP future.
Resultology Blog
Snack on ERP thought leadership...
When you hire advisors, you want them to have experience. But you probably also want people who can help shape and provoke your thoughts. The Resulting team take great pride in thinking, distilling their thoughts and putting them down on paper...