ERP SUSTAINABILITY RESEARCH REPORT
How to make sustainable maintainable
5 things ERP professionals should be doing today.
Numerous studies have shown that large enterprises are responsible for a massive proportion of the damage being done to the environment.
All those big enterprises run ERP – which means ERP has a critical role to play in making the enterprise sustainable.
In this report we uncover how serious the ERP industry is about driving sustainability, and if enterprise sustainability claims match up with how ERP is being used in the wild.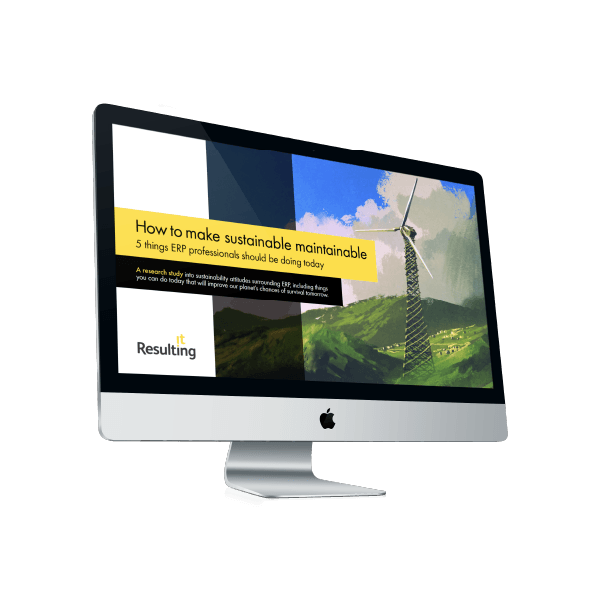 DRIVING SUSTAINABILITY THROUGH ERP
For many organisations, sustainability is a key part of the business strategy.
If you're going to realise this goal you need to align your ERP system and business processes to your sustainability objectives.
Find out how the most successful companies are using ERP to become carbon neutral and drive sustainability in their organisation.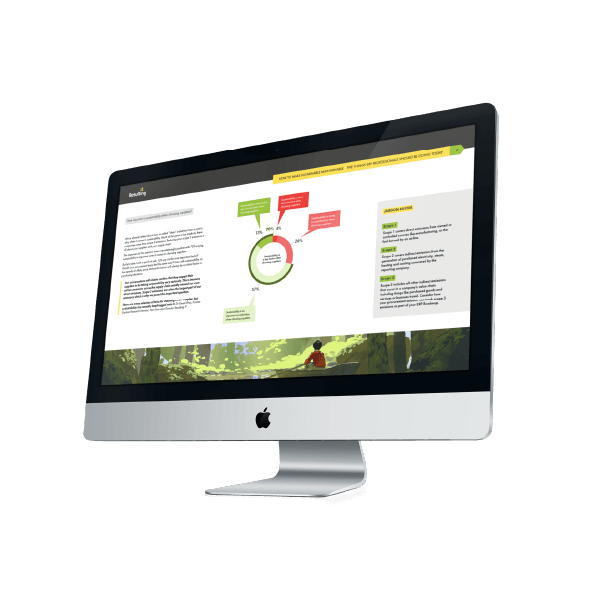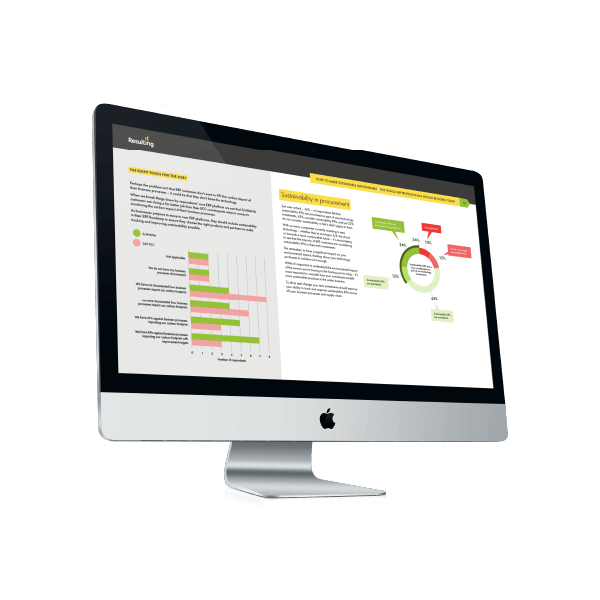 SUSTAINABILITY AS PART OF YOUR S/4HANA MIGRATION
Many SAP customers are in the process of migrating to S/4HANA. This provides you with a once in a generation opportunity to embed sustainability into your ERP and how your organisation operates.
Understand how new ERP technology and a more composable ERP future can enable your organisation to be run in a sustainable and ethical way.
Resultology Blog
Snack on ERP thought leadership...
When you hire advisors, you want them to have experience. But you probably also want people who can help shape and provoke your thoughts. The Resulting team take great pride in thinking, distilling their thoughts and putting them down on paper...