S/4HANA Skills Research
Will You Survive The S/4HANA Skills Apocalypse?
An estimated 40,000 companies must migrate to SAP S/4HANA before the 2025 end of support deadline for ECC. But will there be enough SAP skills to go around?
Find out in our SAP S/4HANA skills research.
HOW MUCH WILL S/4 CONSULTANTS COSTS
With S/4 skills in high demand, consultants can request big pay packets once they have S/4HANA experience under their belt.

This research explains how this will affect the SAP end user, both in terms of getting skills on their SAP project, and when it comes to retaining those S/4 skills to run their programme after go-live.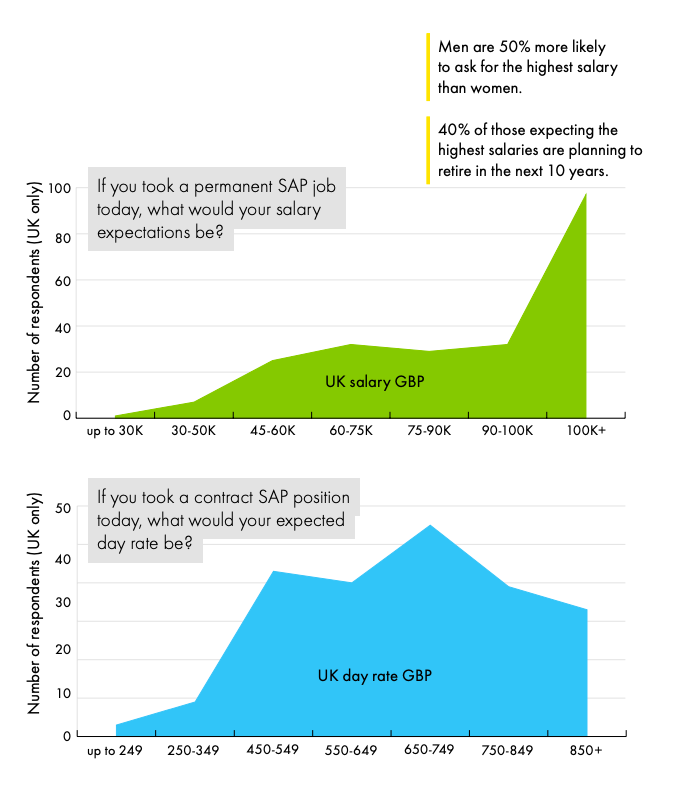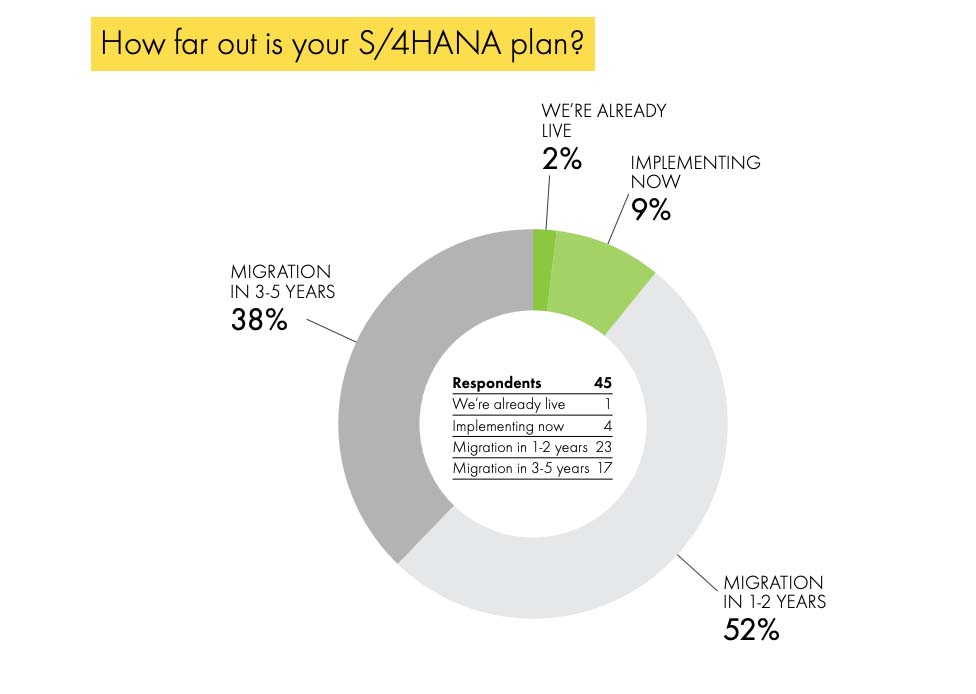 TACKLING THE SAP S/4HANA SKILLS SHORTAGE
An ageing workforce, 2000s offshoring, and a rise in demand for SAP skills has created the perfect storm in the SAP ecosystem, with end users fighting over an increasingly short supply of S/4 talent.

Use this research to get your hands on the best SAP and S/4 consultants, and even grow your own SAP experts in house.
Resultology Blog
Snack on ERP thought leadership...
When you hire advisors, you want them to have experience. But you probably also want people who can help shape and provoke your thoughts. The Resulting team take great pride in thinking, distilling their thoughts and putting them down on paper...