Mastering Test Automation in SAP and beyond
On Demand Test Automation & Test Strategy Webinar
If you're planning to migrate to SAP S/4HANA or you simply want to boost the rate of change in your business, Test Automation is a vital tool.
Join Resulting IT and Tricentis as we explore:
The benefits case for Test Automation and how to build yours
How Enterprise Continuous Testing can transform your business
How Test Automation can work for both SAP and your wider tech landscape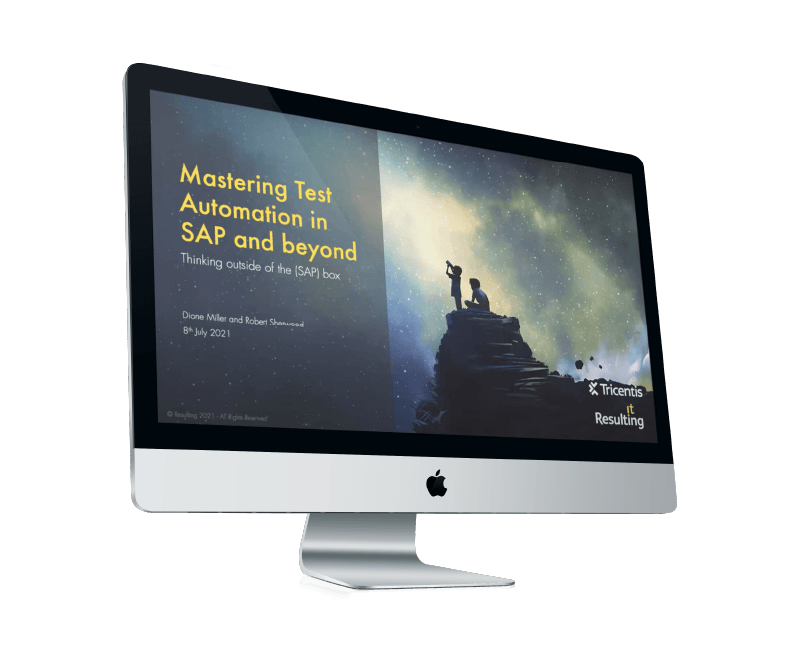 CREATING A TEST STRATEGY ACROSS A COMPLEX ERP LANDSCAPE
SAP has some native testing tools, but what do you do when you've got a complex ERP landscape with multiple interfaces and systems?
This webinar explains how to develop a mature test strategy for a modern, composable ERP system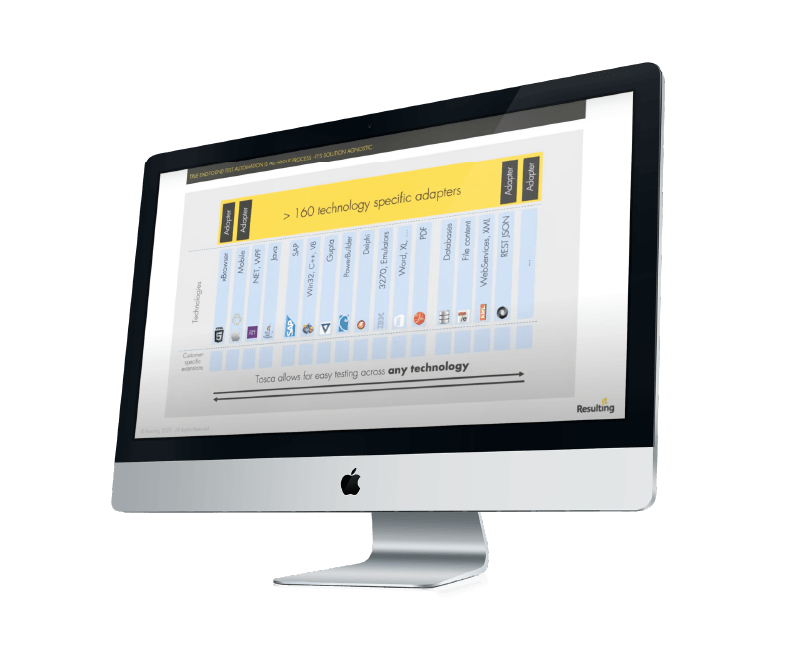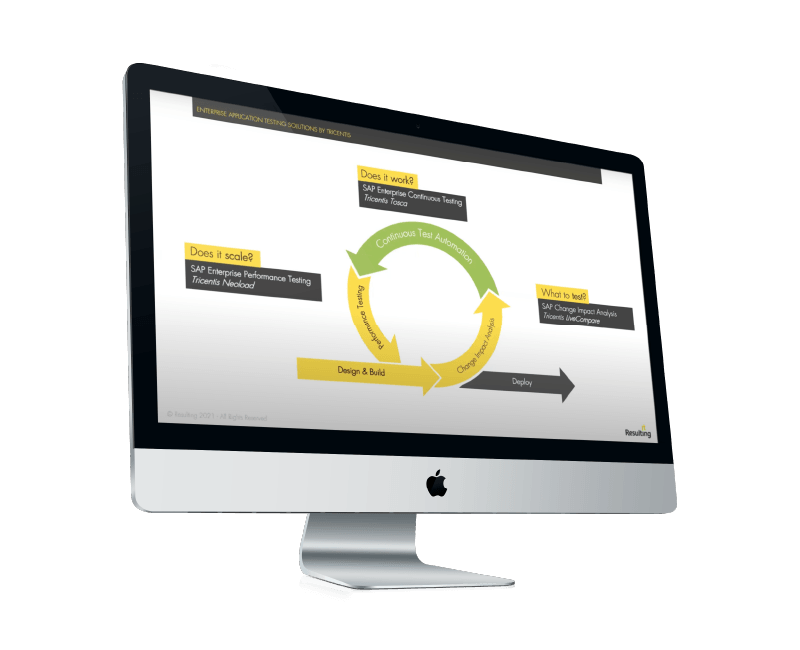 SEE THE BEST SAP TEST AUTOMATION TOOLS IN ACTION
In the webinar we partnered with Tricentis to show you how their best in class test automation tools can transform your test strategy.
See how tools like Tricentis Tosca and Live Compare can speed up your release cycle and increase your confidence in defect free releases.
Resultology Blog
Snack on ERP thought leadership...
When you hire advisors, you want them to have experience. But you probably also want people who can help shape and provoke your thoughts. The Resulting team take great pride in thinking, distilling their thoughts and putting them down on paper...