How to drive competitive advantage with SAP S/4HANA
Whiteboard Video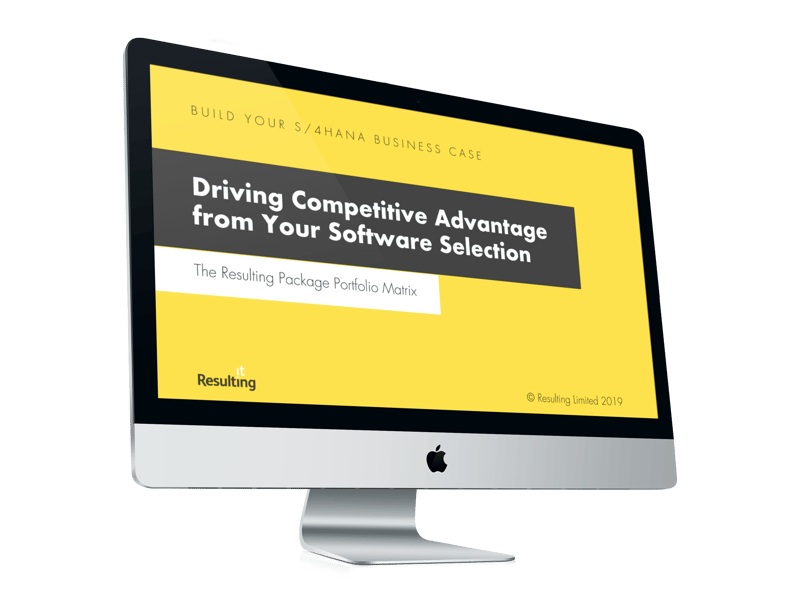 UNDERSTAND YOUR MOST IMPORTANT BUSINESS PROCESSES
In this video you'll learn how to understand which are your commodity business processes and which drive your competitive advantage.
This knowledge will help you to use customization in you ERP programme sparingly and effectively to retain your competitive advantage while mitigating technical debt.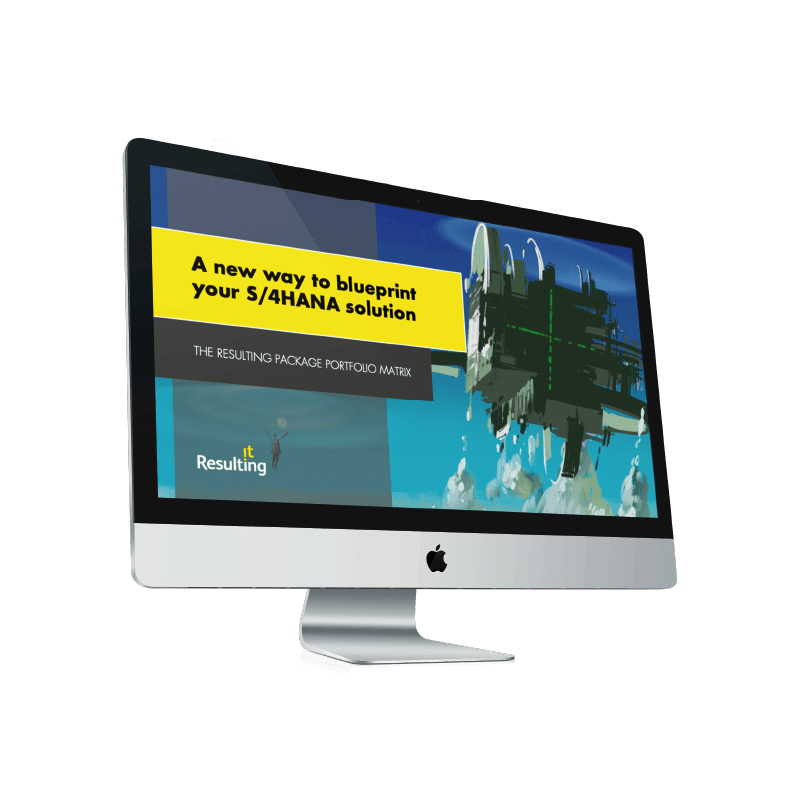 DEEP DIVE THE PACKAGE PORTFOLIO MATRIX
Watch Stuart Browne as he explains concepts layed out in our Package Portfolio Matrix.
This powerful tool will help you make the right decisions when it comes to choosing softway vendors for your ERP core, or any supporting cutting edge products you may choose to surround your ERP.
Resultology Blog
Snack on ERP thought leadership...
When you hire advisors, you want them to have experience. But you probably also want people who can help shape and provoke your thoughts. The Resulting team take great pride in thinking, distilling their thoughts and putting them down on paper...