PUTTING THE EXCELLENCE BACK INTO YOUR COE - FOR ERP, S/4HANA, AND SAP
On Demand Webinar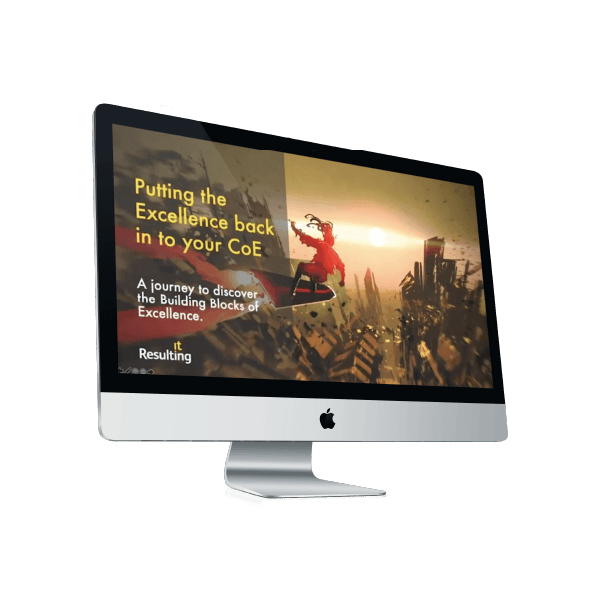 A CoE designed for today's ways of working

SAP is becoming increasingly composable, with cloud hosting and add-ons like SuccessFactors, Ariba and Concur providing functionality that used to sit inside the core.
You need a CoE that works with this new modern approach to ERP to deliver value from your ERP investment.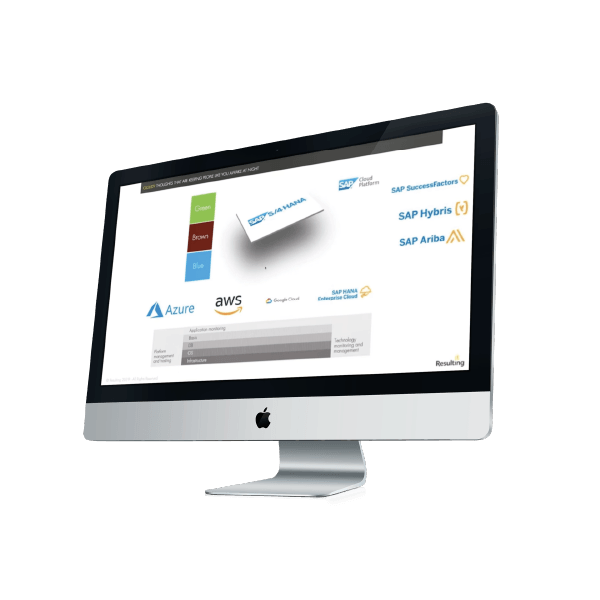 A CoE model to deliver value from ERP
At Resulting, we've probably set up more successful CoEs than any other SAP Consultancy.
In this webinar we share with you our CoE approach and teach you how you can implement it in your own organisation.
Resultology Blog
Snack on ERP thought leadership...
When you hire advisors, you want them to have experience. But you probably also want people who can help shape and provoke your thoughts. The Resulting team take great pride in thinking, distilling their thoughts and putting them down on paper...