How to create your business case for SAP S/4HANA
On Demand Webinar
Ready to make the move to S/4?

With the end of support deadlines for SAP ECC looming over the horizon, many people are thinking about how they can move over to SAP S/4HANA - but you need a little more justification than "because SAP told us to". You need an S/4HANA business case.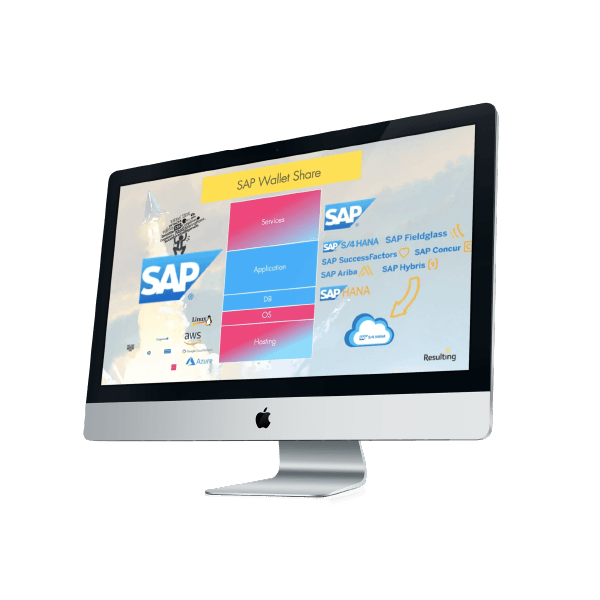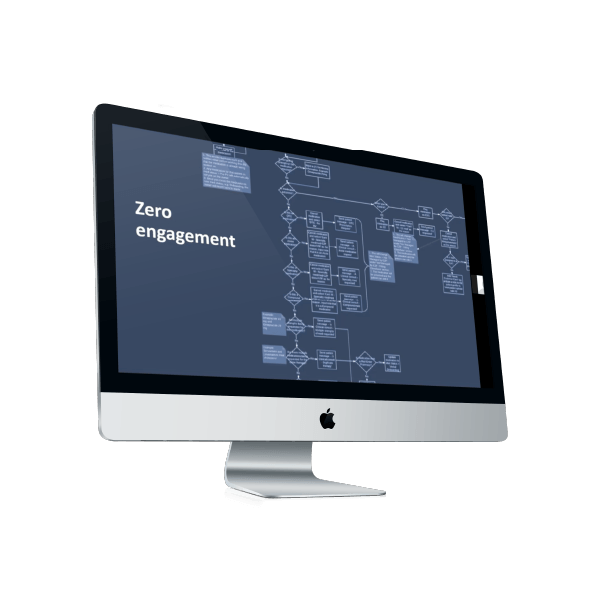 Using Hoshin Kanri to create an S/4 Business Case
In this webinar Resulting MD Stuart Browne is joined by former Gartner SAP Analyst Dr Derek Prior as they take a deep dive on SAP, Business Strategy, Hoshin Kanri, and how it all fits together to create a business case for your SAP S/4HANA migration.
Resultology Blog
Snack on ERP thought leadership...
When you hire advisors, you want them to have experience. But you probably also want people who can help shape and provoke your thoughts. The Resulting team take great pride in thinking, distilling their thoughts and putting them down on paper...