19 essential DevOps ingredients for businesses running SAP
All too often, the business, development and operations act as separate units — which can lead to problems. Download our guide to learn how the business, dev and ops team can pull together to accelerate your DevOps journey in SAP.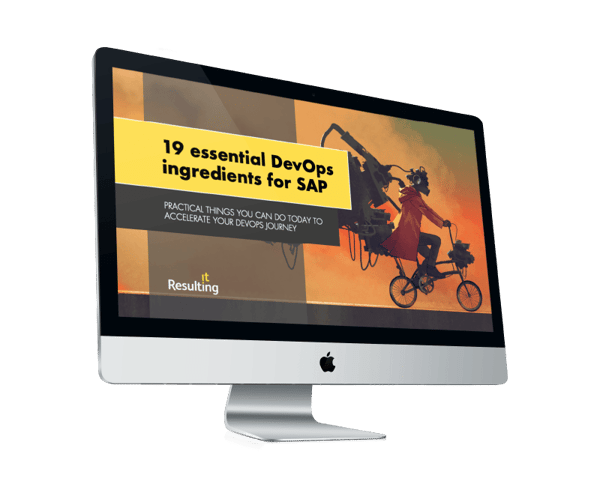 UNDERSTAND THE ROLE THE BUSINESS PLAYS IN SAP DEVELOPMENT
When people think about DevOps, its easy to get stuck in an IT headspace.
But agile and DevOps is all about responding to business requirements faster to release value from your expensive SAP system,
This guide teaches you about BusDevOps and the role the business has to play in the DevOps process.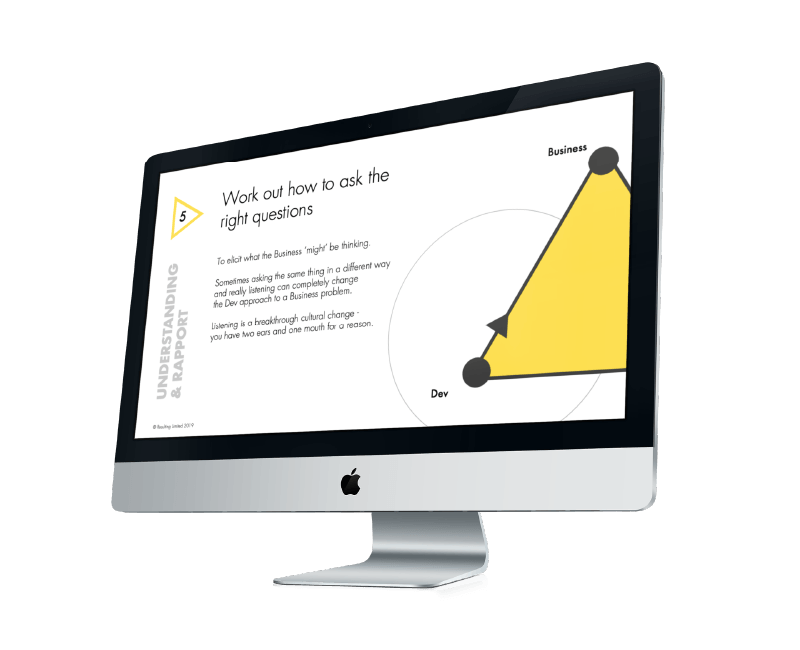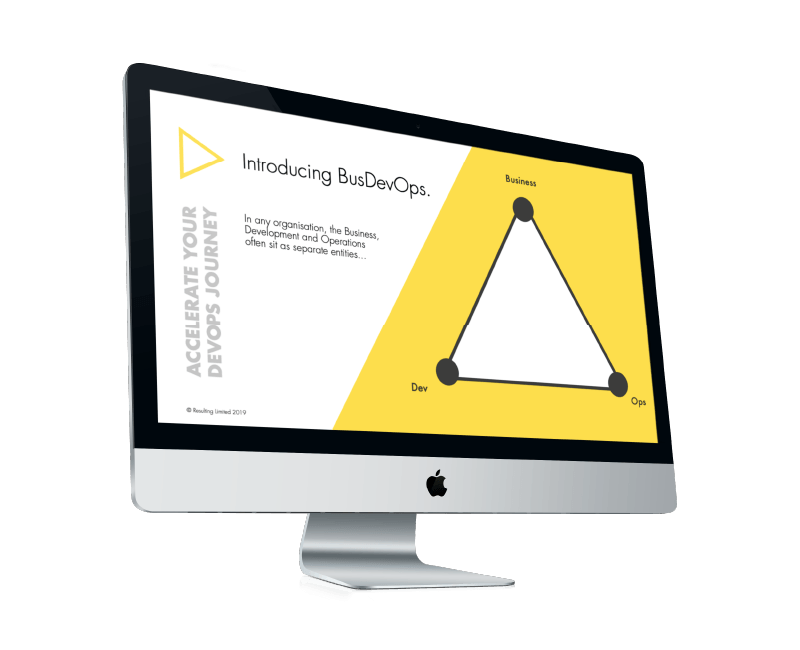 HELP TECH PEOPLE UNDERSTAND WHAT THE BUSINESS NEEDS FROM ERP
This guide will help IT professionals ask the right questions of business people when building requirements for systems and projects.
It will help you become a more effective communicator and bridge the gap between the business and IT for more effective delivery of the business strategy through the SAP system.
Resultology Blog
Snack on ERP thought leadership...
When you hire advisors, you want them to have experience. But you probably also want people who can help shape and provoke your thoughts. The Resulting team take great pride in thinking, distilling their thoughts and putting them down on paper...