8 ways to reduce waste in SAP
On Demand Webinar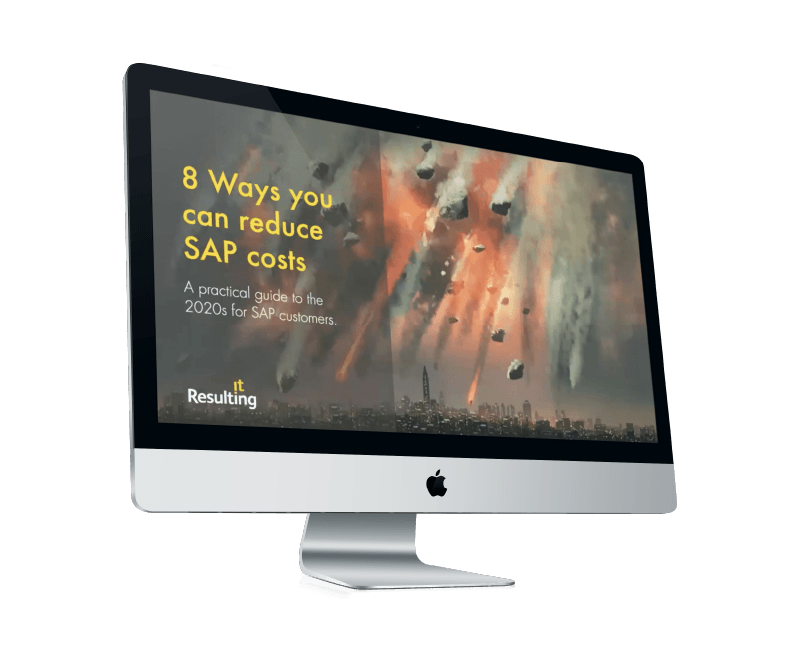 GET VALUE NOW FROM SAP ECC
By reducing wastes in your SAP system you can get more value today from your SAP ECC System.
If you're interested in staying with ECC and driving continuous improvement from your existing ERP system then reduce these 8 wastes is a must.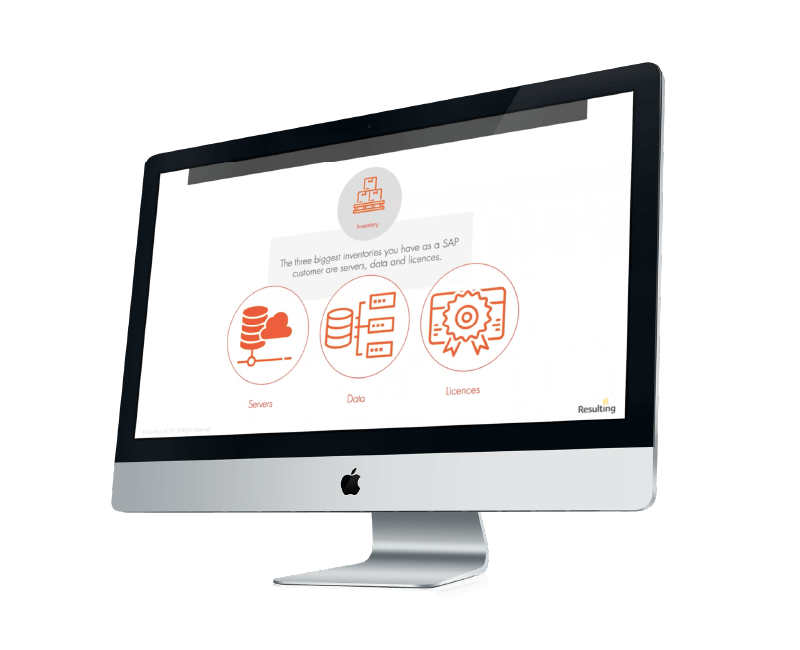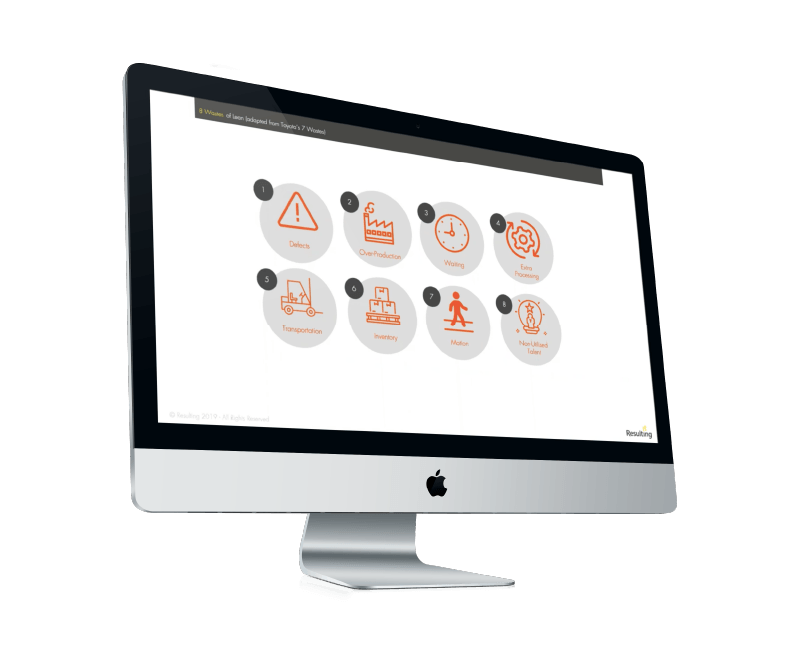 BE BETTER PREPARED FOR S/4HANA MIGRATION
If you're choosing a brownfield or bluefield S/4 migration then a good first step is to tidy up and reduce wastes in your existing ECC system - after all why carry over waste?
This webinar will show you how to reduce waste in your live system for a faster, more affordable migration and a better S/4 system after g0-live.
Resultology Blog
Snack on ERP thought leadership...
When you hire advisors, you want them to have experience. But you probably also want people who can help shape and provoke your thoughts. The Resulting team take great pride in thinking, distilling their thoughts and putting them down on paper...